Thank you for contacting us. For General Queries, please fill out the following contact us form with subject "General Inquiry".
Contact Us For Guest Posts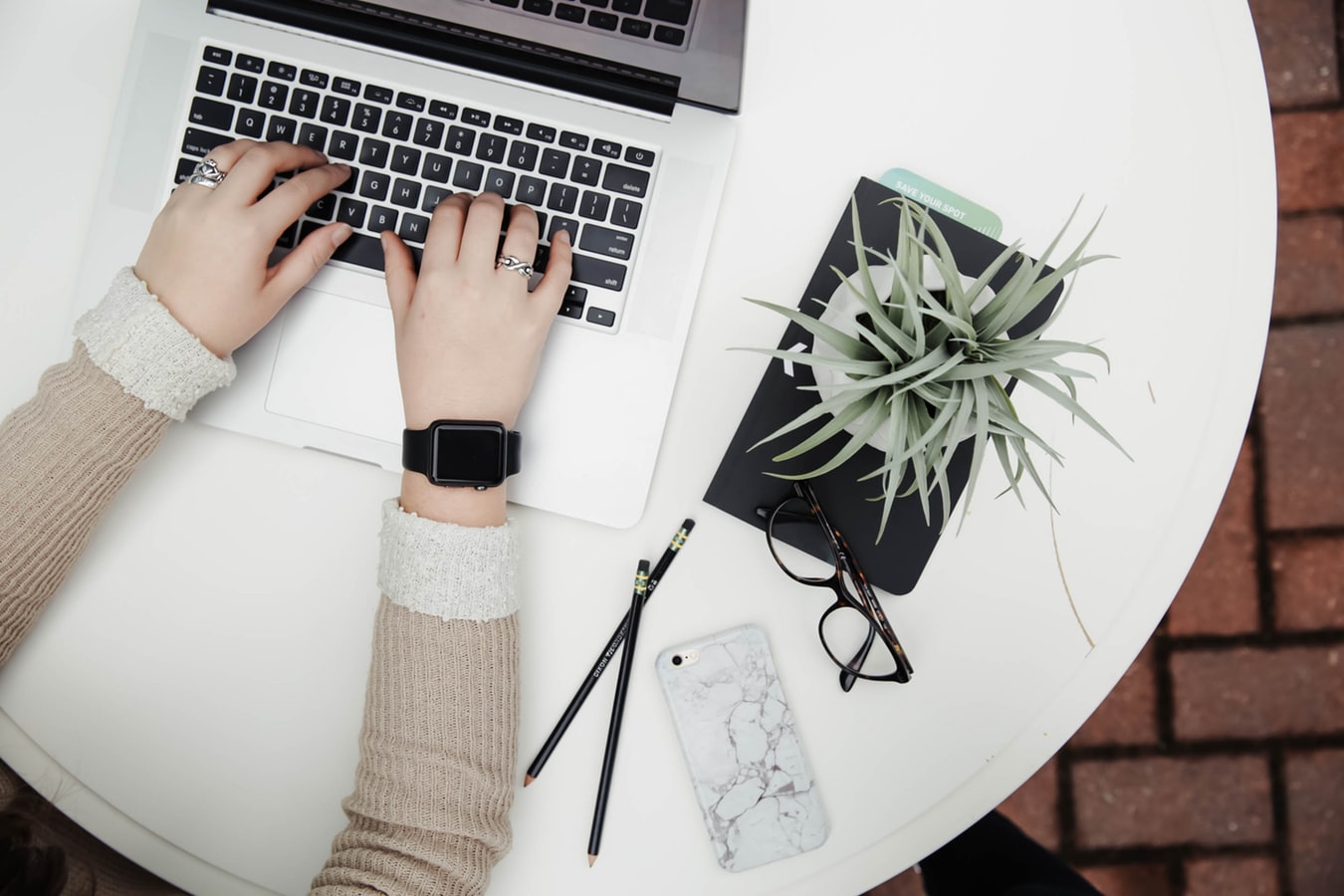 If you are interested in Guest Post, please write "GPR/Guest Post Request" in your subject.
Guidelines:
Article topics shall revolve around Startup Ideas, How To & Business Resources.
Unique and free of plagiarism
Words Count shall not less than 1000 words
All outside link will contact "Rel = No Follow Attribute"
Article shall be attractive, engaging, ever green and informative for our readers
Editor reserve the right to edit/modify/remove the part/whole of the content and add/remove links in the guest posts.
Links from adult, gaming, gambling and illegal niche will not be acceptable. Any link which is used for SEO purpose i.e. pointing toward product/service sales page or affiliate page will be removed.
Contact Us For Collaboration / Sponsorship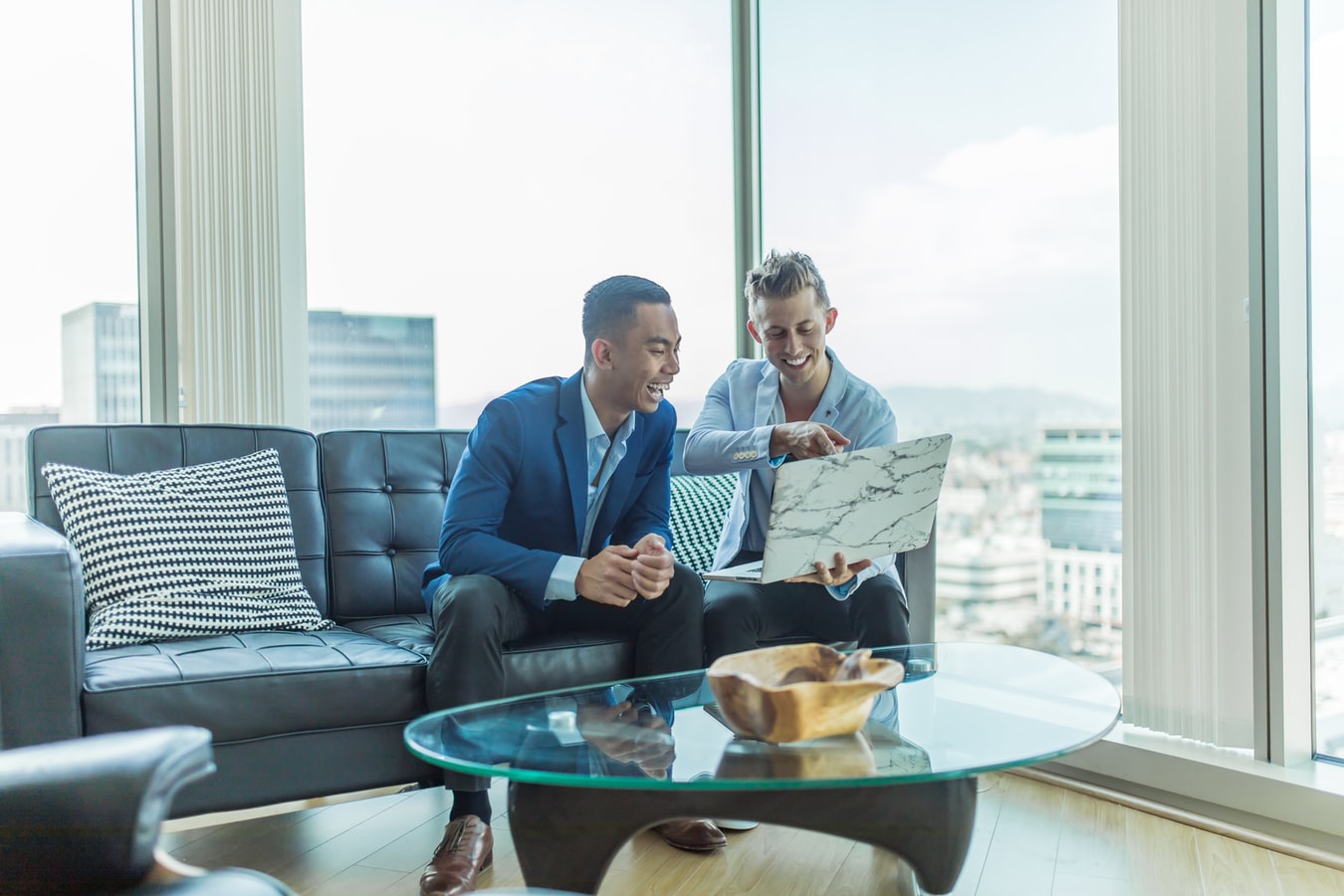 If you are interested in Advertisement/Collaboration/Sponsorship, please write "advertisement/collaboration/sponsorship" in your subject.
Guidelines:
For terms and conditions, feel free to contact us.
PS: Emails with subjects other than mentioned above will not be entertained. Due to receiving bulk emails, the response may get delayed, but we try our best to check and response each and every email.
Contact Us Form