9-5 Job is hectic for many people. Folks often find job engagement, satisfaction and passion in their own work. That's why, the trend of startup business ideas is increasing day by day.
If you are one of the people who are looking to leave the daily grind for something that feeds their passion, then this piece is written for you. So, that you can pick one of the best startup business ideas and get started without any hassle.
Below, I've listed 10+ best business ideas to make money which can be started cheaply from the comfort of your home. Some startup ideas merely require a laptop and internet connection, while some require certain skill set, licensing, and capital.
So, let's explore the list of business ideas one by one.
Ten Best Startup Business Ideas in 2020
1# Blogging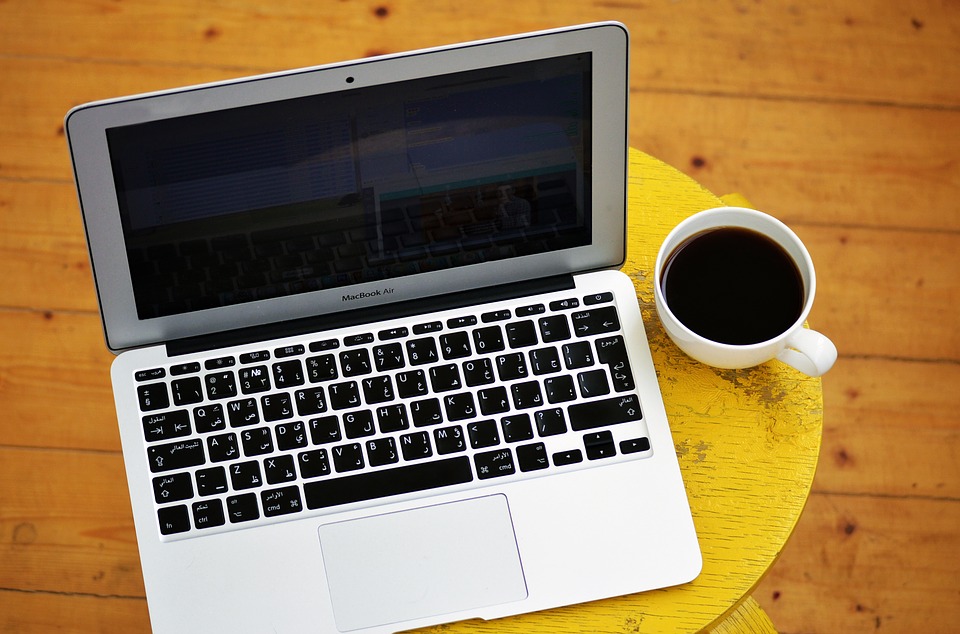 Blogging is one of the small profitable business ideas which doesn't require much capital to get started. This is an online business idea which require writing skills, laptop and internet connection.
Meet Attiya Awan, a Pakistani energetic housewife. She is running a blog mombeing.com entirely focused on make money tips for moms.
Check out this guide on How to Make Money Blogging?
2# Bookkeeping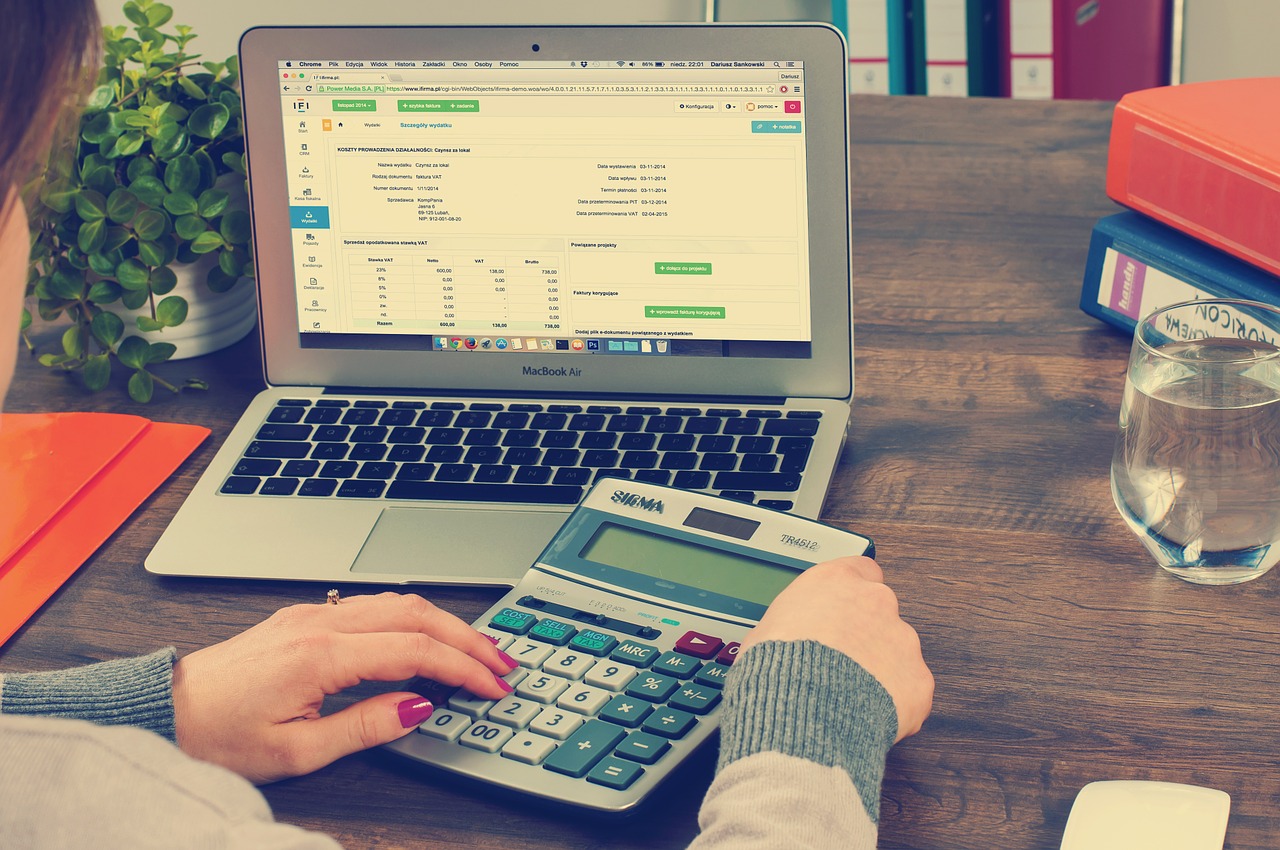 If you are good at numbers and want to make money from home, then this startup idea will help you achieve your dream.
You can become a freelance bookkeeper and offer your bookkeeping services via freelancing sites. For bookkeeping work, you can use free online accounting and invoicing tools. In bookkeeping, your scope of work will be but not limited to following items:
Analyzing & Recording Transactions
Creating Profit & Loss Statement
Cash Flows
Equity Statement
Statement of Financial Position
Daily, Weekly, Monthly & Quarterly Financial Reports
3# Digital Marketing Services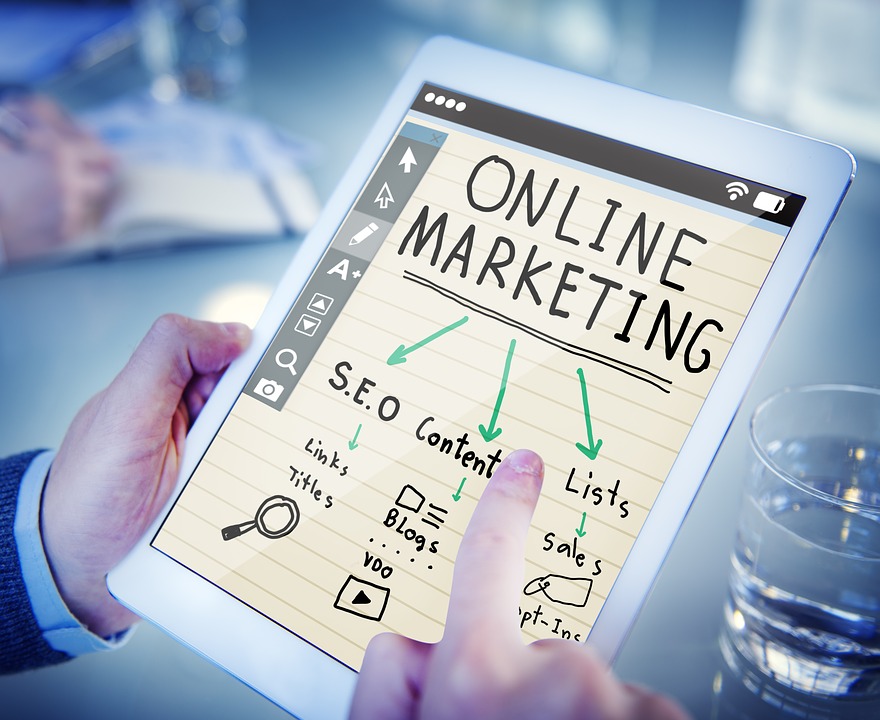 There is another startup business which you can start with just laptop and internet connection. Along with that, you will also need adequate marketing skills to market products and services of your clients. If you are beginner, you should learn digital marketing techniques and strategies pertaining to SEO, content marketing and influencer marketing.
Further, enroll yourself in some good digital marketing course to equip you with advance marketing skills and knowledge.
Initially, you can render your services using freelance platforms and social media. However, if you grow, I suggest you create your own online presence i.e. digital marketing website.
4# Affiliate Marketing
This is another one of the best startup business ideas which you can consider in 2020. Affiliate marketing is a process in which you promote and sale products and services of other businesses and in return you receive commission (part of the profit) for your efforts.
For better understanding, visit Voucherist.com. You will see the website is promoting products and services of other businesses and trying to sell it. If they succeed in commodity selling, they will definitely earn part of the profit.
You can also do this by creating a similar website. Further, it doesn't necessary to have a website for affiliate marketing. You can also earn money by promoting products and services on social media.
5# Content Writing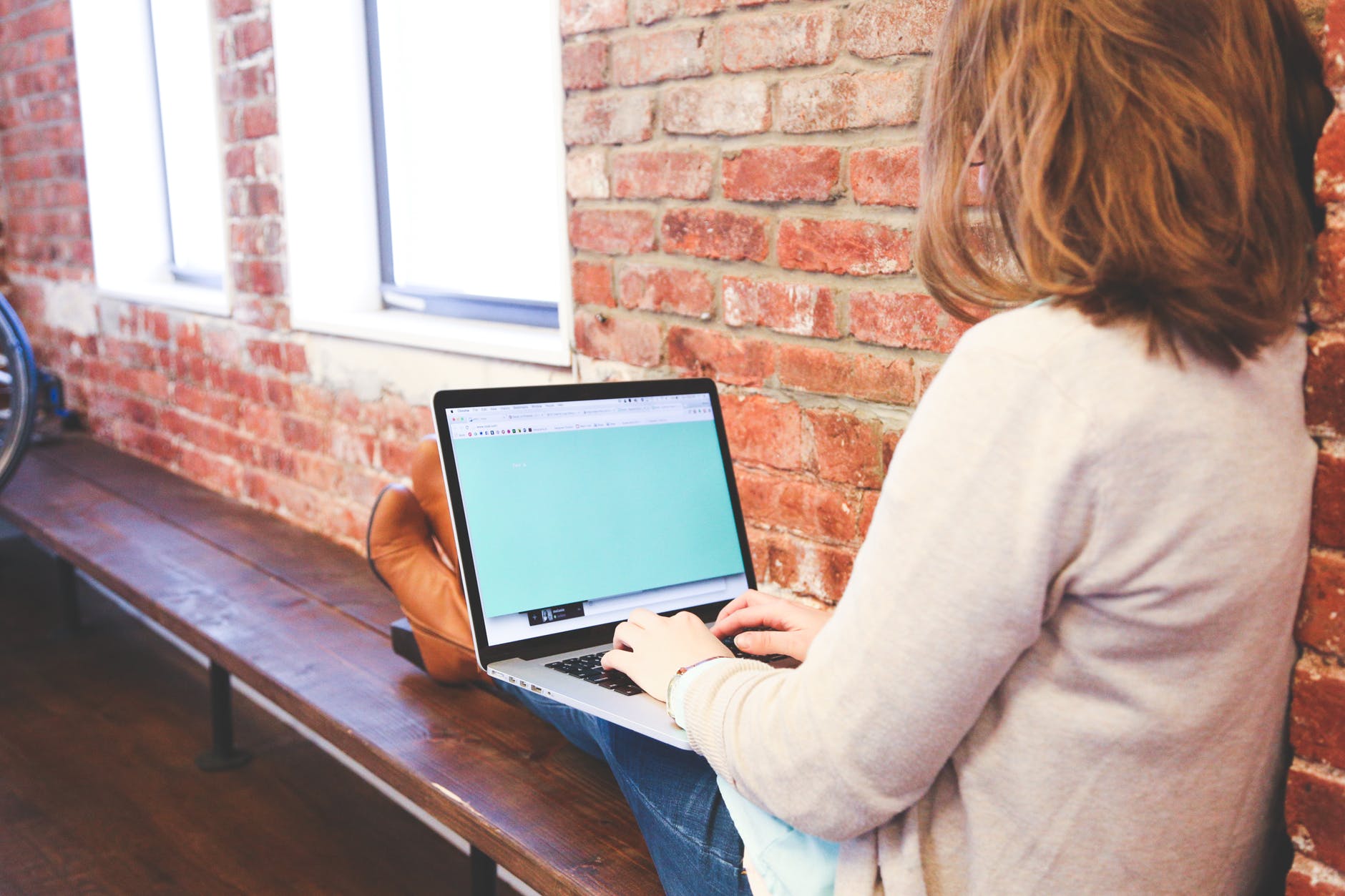 This is freelance startup idea. If you are good in writing, then you should monetize your skills. There are lots of blogs and websites that require fresh and unique content on regular basis. So, this niche has potential and you should utilize it.
6# Virtual Assistant Services
Another one of the great small business ideas from home. There are lots of small businesses around the world require virtual assistants to manage their online businesses and provide services. These virtual assistance services include:
Email Handling and Management
Email Marketing Campaign
Phone Call Support & Assistance
Social Media Management
Website Management
7# Application and Website Developer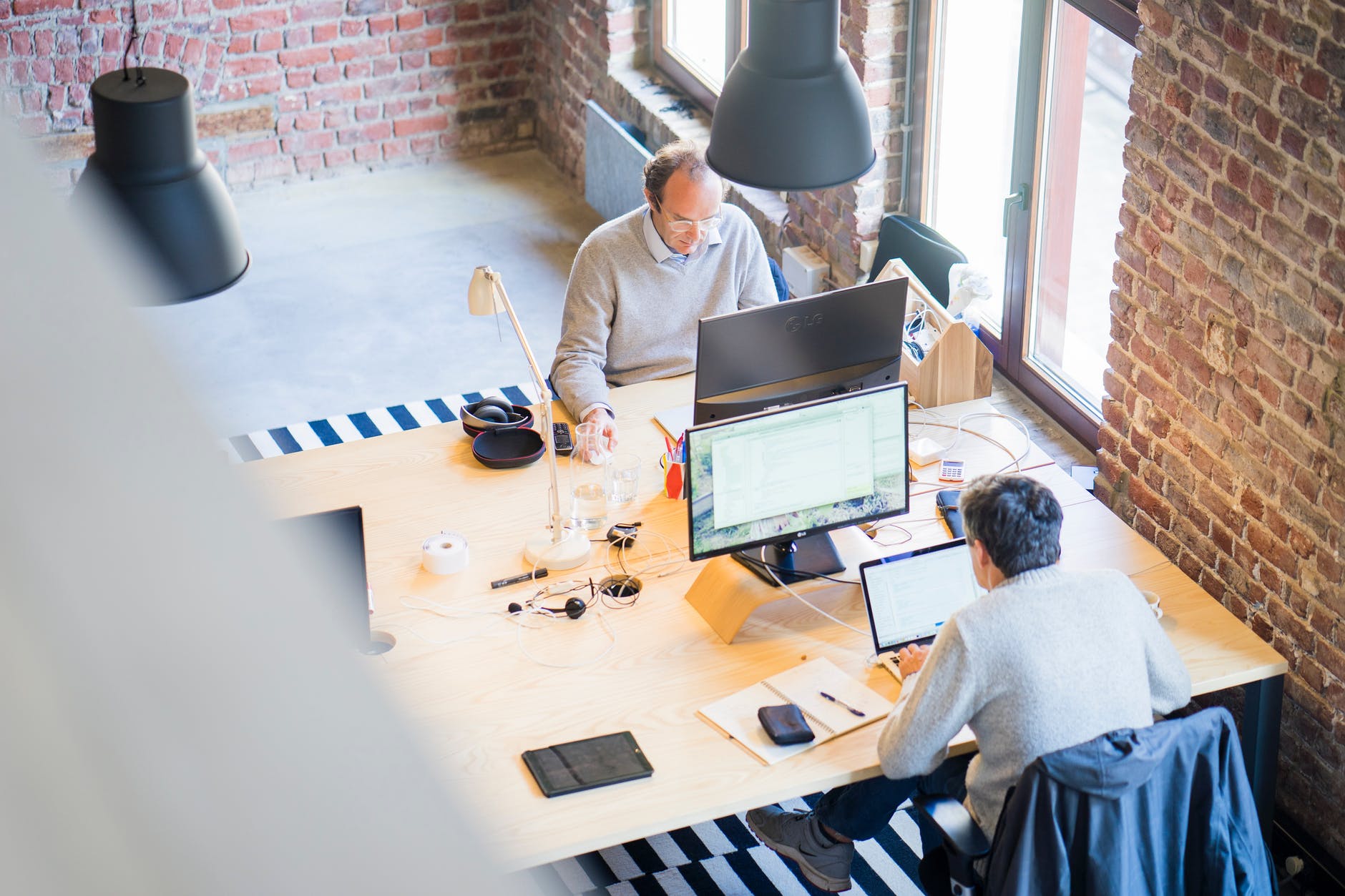 Again, thanks to the internet. It has opened several ways to the people to make money. If you are expert in app and web development, then you can render your application and website development services from any corner of the world.
8# Graphic Designers
If you are good in Photoshop and Illustrator, then why not you offer your graphic designing services. Companies are always in search of ways i.e. branding, through which they can tell the customers/clients that what they are doing and what are their products and services.
You can convert the companies' products and services information into attractive logos, posters, fliers and banners.
9# Consulting Business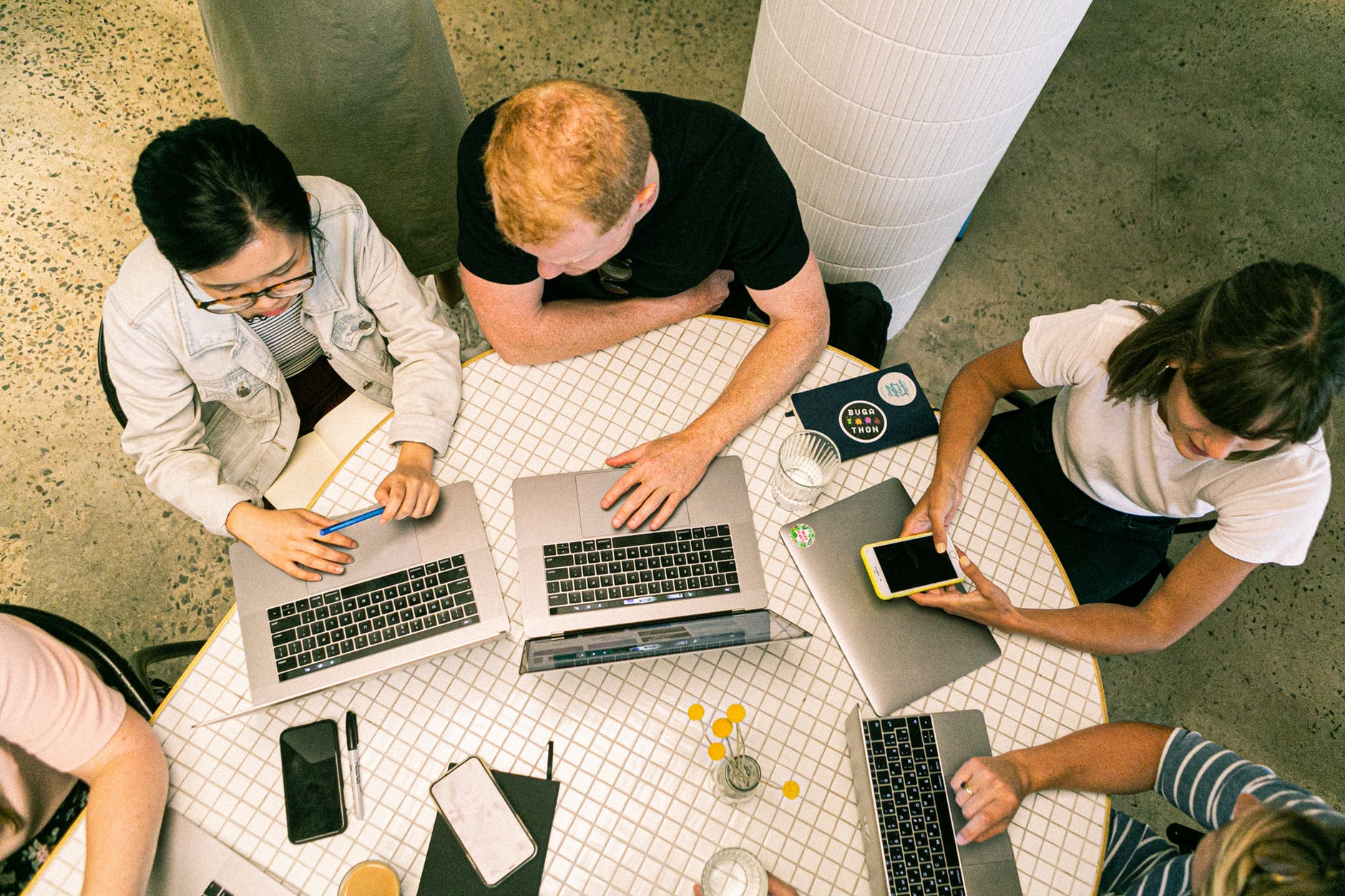 Consulting is broad niche, and it can be further categorized into various other areas. Assess in which field you are expert. Some of the following fields in which clients often consultancy services from expert:
Digital Marketing (SEO, Content Marketing & Influencer Marketing)
Financial Advisor
Tax Consultant
Business Advisory
Travel Consultant
Pick one and offer your consultancy services accordingly. Please note that consultancy services in some countries may require licensing and certification before you start your business. Further, the local and online presence should be ensured to grow your business.
10# eCommerce Stores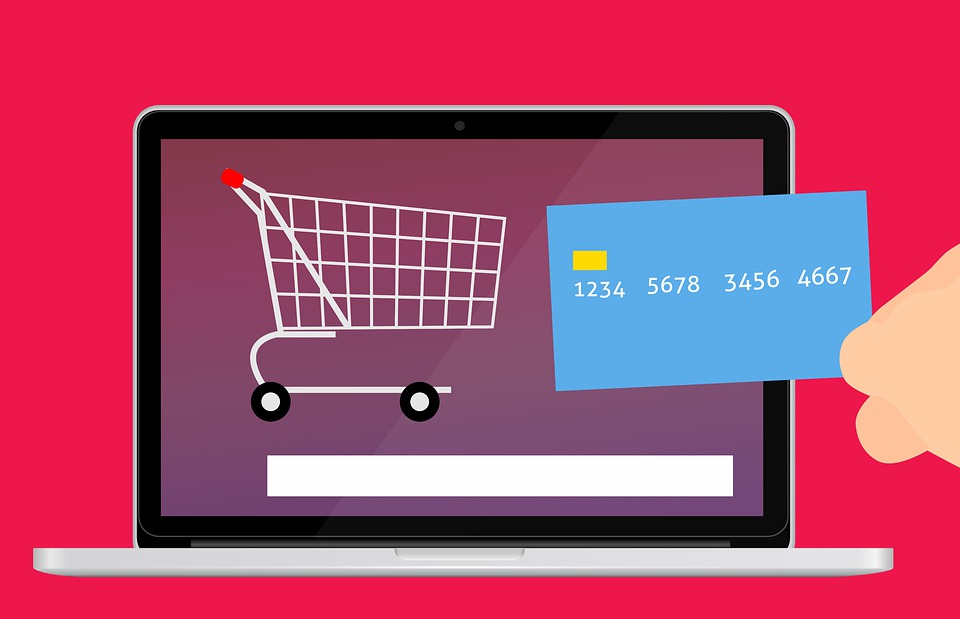 The trend of online shopping is rising. People prefer to buy online because it is easy to explore what they want, and it also saves time. Due to increase in online shopping trend, you can also consider this online startup idea.
You can also start your eCommerce store to sell your own products. Further, you can also make your eCommerce store, a multi-seller store in which you allow other sellers to sell their products. In return, you will earn commission, if any sell happens through your platform.
PS: More startup business ideas will be shared soon. If you know any startup idea, feel free to mention it in the comment box 🙂