In recent years, digital marketing has come to dominate the advertising sector. This is primarily due to how affordable and scalable digital marketing can be. It can help large businesses maximize their sales and help small businesses get their name out there.
However, the affordability and scalability of digital marketing come at a cost, which is the problem. It's easy to get lost in the minutia of this type of marketing, which can be devastating for small businesses.
This complexity is the main thing discouraging small company owners from using it to their benefit. That being said, today, we will discuss why digital marketing is essential for startups.
5 Reasons Why Digital Marketing is Essential for Startups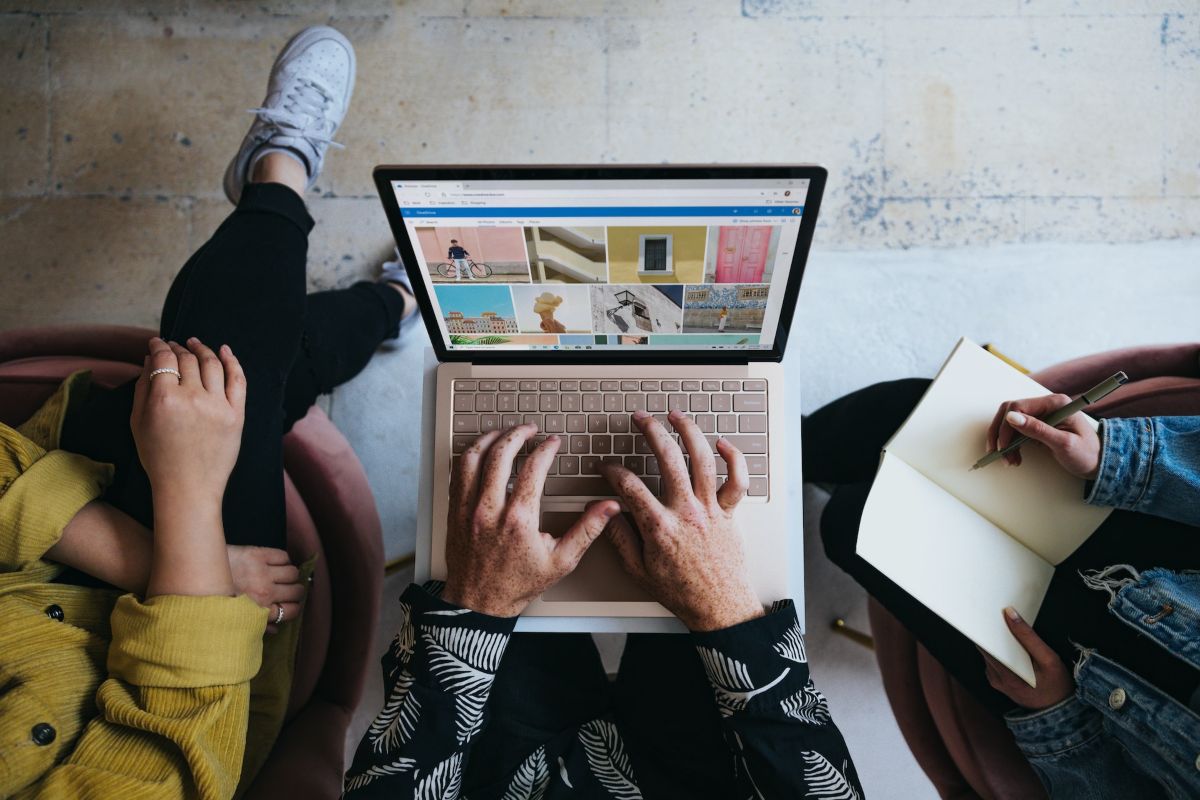 1. It Will Maximize Revenue
Every company, from the smallest of startups to the largest, has the same overarching goal: to maximize revenue. You need to know where your target market spends their time and money if you're in the business of selling anything, whether it's a product or a service.
An increase in sales is crucial to the financial success of any firm. There is almost no way to succeed in a company today without using a digital marketing strategy. Your items or services will appeal most to your target audience if you present them via digital marketing efforts. Digital marketing allows you to reach the largest audience possible while telling them about your goods and services' real value and advantages.
In addition, you may broaden your coverage to include a variety of media platforms, including social media, email, direct advertising, and more, to guarantee that your words are received favorably by everyone who might be interested.
In fact, to succeed in today's industry, you must employ some form of digital marketing. Making a name for yourself in a crowded marketplace is daunting for new businesses.
2. Improves Your Visibility
These days, it's essential for new companies to get their name out there. For the most part, it doesn't matter how great your company concept is or how effectively your goods or services are made if nobody knows you exist. Promoting your business digitally may raise your company's profile and attract more customers online.
In this manner, you may increase your audience's familiarity with you and their openness to interaction. Creating a social media profile is one great approach to getting the word out about your firm. Starting right away is highly recommended.
After your company has matured enough to begin producing sales and profits, you'll have a ready-made clientele that is already acquainted with your offerings. That being said, to maximize your visibility, you have to introduce some form of search engine optimization.
And while this can take some time to have an effect, especially when it comes to SEO results for startups, you have to be diligent. This is vital if you want to get your name out there.
3. It Makes Monitoring Return on Investment Easier
Digital marketing is essential for startups because it allows you to easily calculate the return on investment. There's no need to sit around and wait for your custom campaign to run its course. With digital marketing, you can keep tabs on the campaign as it's running. Not only that, but you can adjust it for maximum profit.
Through digital marketing tools like Google Analytics, businesses can track website traffic, user behavior, conversion rates, and other key metrics that provide valuable insights into the success of their campaigns.
With this information, startups can optimize their marketing strategies to increase conversions, improve engagement, and generate a better ROI.
Overall, digital marketing provides startups with a cost-effective and highly measurable way to promote their products or services and reach their target audience. By continually monitoring and adjusting campaigns based on ROI, startups can maximize their marketing efforts and achieve their revenue goals.
4. Maximize Viewership of Your Website
When done right, digital marketing can generate a deluge of leads. These possible buyers will look at your website to find out more about your products and services. Therefore, if you put the time and energy into creating and nurturing leads, these site visitors could become paying customers.
Your chances of making a sale to a website visitor increase as the number of site visitors increase. That being said, digital marketing is the best way to get more visitors to your website. As we've mentioned, some companies employ SEO strategies to boost their sites' visibility, credibility, and authority in the eyes of search engines.
Other companies use pay-per-click (PPC) advertising as a means to boost site visits. Your organization's needs and goals will ultimately guide your choice of strategy.
5. Aids in Establishing an Emotional Connection with Viewers
Promoting products or services is just one aspect of marketing these days. Emotional connection is another important aspect you have to consider. Your company's success is directly proportional to the depth of your connections with your clientele. Fortunately, digital marketing can help with this as well.
As was previously said, the internet market is saturated with competitors; therefore, companies need to build meaningful connections with their clients to secure their survival and growth over the long run. That's when digital marketing comes in handy.
Content marketing, for instance, is widely regarded as one of the most successful marketing tactics for boosting client engagement and loyalty in the modern day. The value may be delivered via content in many forms, including edification, information, and even amusement for your clientele.
Customers that are happy and invested in your business are the consequence. Also, satisfied clients are more likely to spread the news about your company to their friends and family.
Conclusion
Hopefully, now you know why digital marketing is essential for startups. Among other things, it allows you to expand your audience and monitor your results to see how you can get the most out of your marketing budget. Therefore, companies are starting to need to use this tool to help them compete with and surpass more established businesses.
Read Also:
Author: Sophia