Startups in Australia have been enjoying a big uptick in investment, which has brought with it a boom in amazing businesses. Even throughout the unprecedented global health crisis that 2020 brought with it, venture capital has kept on rolling in and investment has continued to climb.
In fact, despite disadvantaging a lot of businesses in all industries, the events of the last twelve months helped to usher in entrepreneurial innovation that was years ahead of its time.
With the sudden demand for new ideas that would help to support remote working, contactless delivery, and people looking for a lockdown pick-me-up, this has in many ways been an exciting time for the country's startups.
Here's our list of the best startups on the scene right now.
6 Australian Startups You Need To Know About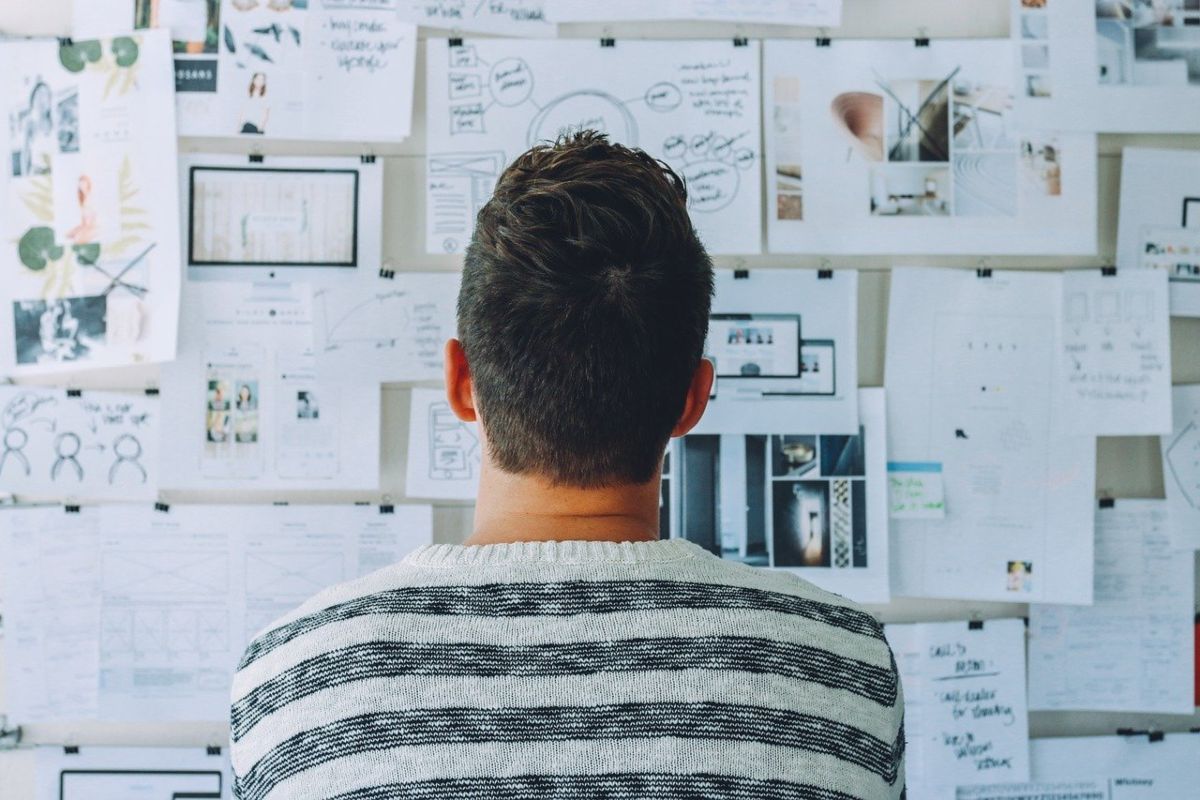 1. Gathar
If lockdown taught us anything, it's that our homes can be anything we want them to be, whether that be a makeshift workspace or a fancy restaurant. And, thanks to Gathar, it's never been easier to bring the experience of fine dining to your own kitchen.
Users can browse Gathar's extensive range of menus and book an evening of first class food, which will be cooked especially for them and their friends by a fantastic private chef.
With cooks stationed in Adelaide, Perth, and other cities across Australia, it's little wonder that this startup has managed to gather such impressive traction barely three years into the game.
2. Complete Home Filtration
Another business that has benefited from the additional time we're all spending at home is Complete Home Filtration.
Despite being only a year old when the pandemic hit, this whole-home water filtration system was able to stay afloat even when restrictions were put in place.  In fact, not only did the business survive, it thrived during these otherwise turbulent months.
At the start of the new year, Complete Home Filtration had made enough profit to open up a new office in Brisbane. Now, with sales of around $1,000,000 each month, the business is looking to expand to other cities throughout Australia and beyond to the US.
3. Employment Hero
Companies of all types have had more to put up with in recent months than ever before. And, not only that, but they have also had less money and people power with which to tackle the new obstacles they've faced. Thankfully, Employment Hero has been on hand to help with some of the more hectic, admin-heavy jobs.
A software programme designed to manage payrolls, human resources, and employee benefits, Employment Hero offers users a range of different services that reduce paperwork and improve efficiency. As such, it really has been a superhuman help to HR departments struggling to keep up with increased demand and exceptional strain.
4. Assembly Payments
Another startup that has been making life easier for companies across Australia is Assembly Payments. Offering simple solutions to complex payment workflows, Assembly Payments' software can enable authentication, liquidity, payment and settlement with zero wait times.
After just three years in operation, they are already considered to be a trustworthy financial service adviser, which is not always the easiest reputation to build. And, the business plans to live up to the name that it's made for itself, by continuing to deliver secure payment solutions that comply with regulatory standards.
5. Power Ledger
With sustainability being one of the biggest concerns shared by Australian consumers and companies in the modern-day, businesses that can offer solutions to the climate crisis are experiencing greater success degrees.
One such business is Power Ledger, which uses Blockchain technology to connect electricity distribution networks and grids to renewable sources of energy.
Innovative in the way that it brings together existing energy supplies and sustainable energy sources, Power Ledger's software has received tens of millions of dollars in funding. It looks set to continue its impressive growth in the coming years.
6. Spaceship
Many young people are concerned about their future. So, in comes Spaceship to offer the younger generation a helping hand with investing their money and building wealth.
With investment options to suit all budgets and the ability to track your portfolio's progress through a smartphone app, it's the next big thing with money-savvy youngsters.
Resources:
Author: Luke Fitzpatrick