Each day, a number of new supplements are being introduced into the market. But only a few get highly accepted and appreciated by the people. CBD is one of the most valued supplements recently.
Although in the beginning it was confused with the marijuana plant which is an addiction causing drug, with the passage of time not only the acceptance increased but the appreciation also increased. This led to the presently huge size of the CBD market with an inclining pace.
The present size of the CBD market is $967.2 million in 2020, globally. This is expected to increase many folds and reach $5.3 billion by 2025. This enormous increase in the size and the rapid rate has made CBD business one of the best startups presently.
What is CBD?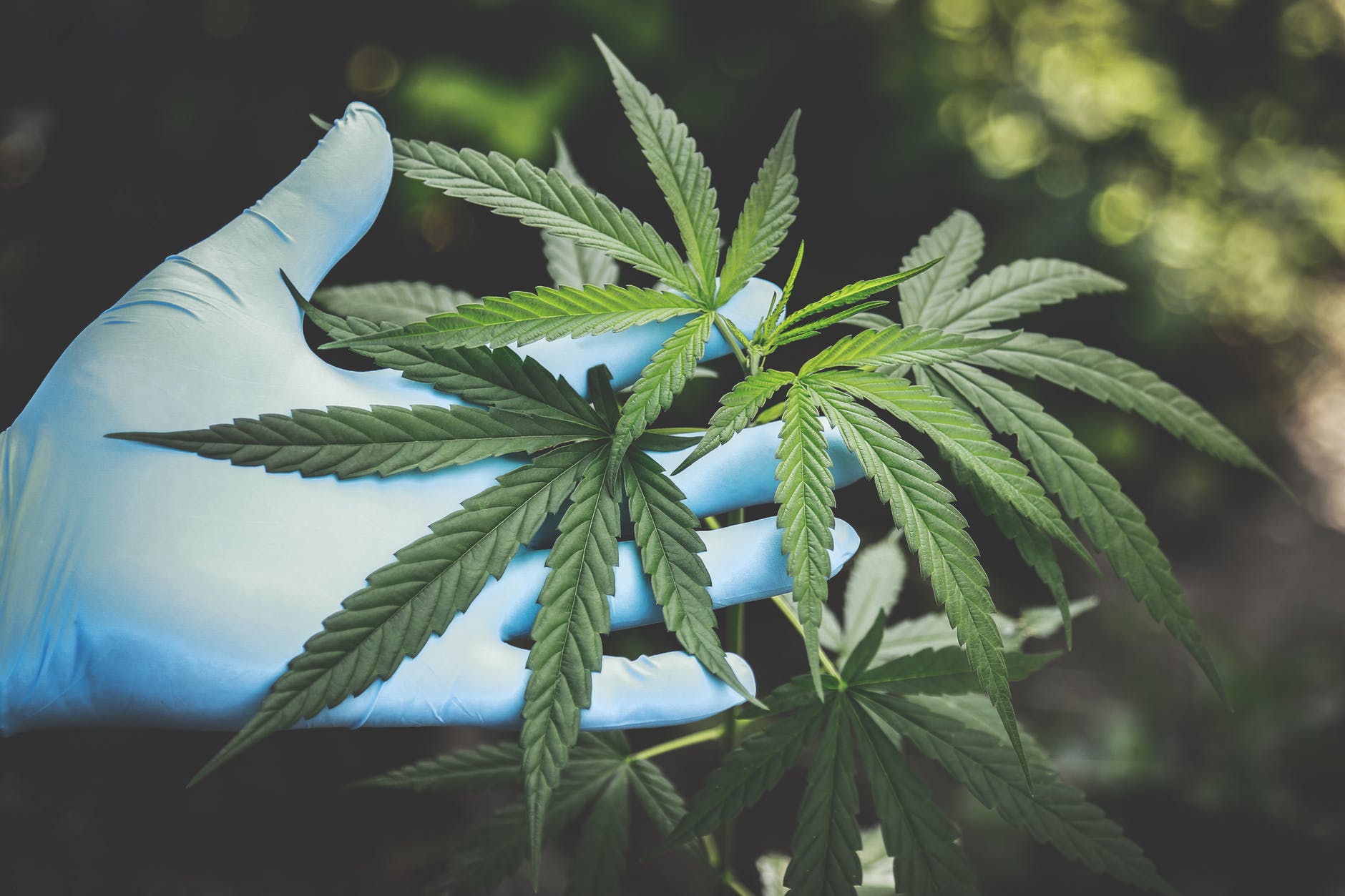 CBD or Cannabidiol is one of the cannabinoids present in the Cannabis plant or the Hemp plant. Almost all cannabinoids produce relief from pain and anxiety. But, most of the cannabinoids, e.g., THC (Tetrahydrocannabinol), are intoxicants.
These intoxicants produce toxins that cause addiction and high sensations. CBD is different from other cannabinoids as it is not an intoxicant, hence can be used for medicinal purposes. Therefore, CBD is being used to manufacture different supplementary products.
Starting a CBD Business
The CBD industry is getting thicker and thicker day by day. It is the new hype in the supplements market. There is an immense demand for CBD products and this demand is not static at all. With the spread of the knowledge of their existence, their demand is increasing at a high pace.
If you are an entrepreneur and looking around to find a good startup idea, starting a CBD business is a suitable option. Get yourself familiar with the concepts of CBD and its business and get started to earn a handsome amount of money from this newly developing start-up sector.
Helpful Tips For Beginners
As it is a newly emerging startup, many entrepreneurs are testing their luck in this business. You would have been thinking that how could you compete with them and get ahead of them? Here we bring you some useful tips that no other beginner start-ups know.
1. Consider Legal Perspectives
CBD is a pain-relieving chemical. Its products do relieve pain but a little up or down in the composition may push it across the border and make it an addictive drug. The most important chemical constituent is THC. Its concentration is regulated legally.
Only a concentration of less than 0.3% is considered legal. If THC concentration rises over 0.3%, a legal action might be taken against you.
Also, the advertisement and branding of CBD are strictly regulated. Consider these regulations before making any type of advertisement. Moreover, the legalization of this business is undergoing constant changes. Keep up with the latest updates to avoid any mishap.
2. Outsourcing Different Steps
CBD business is divided into many steps. You need to make many preparations to finally sell your product. The first step is to grow hemp or cannabis plant to extract CBD. Growing fields on large scales and harvesting them is a complicated and hardworking process.
You can avoid these complications by purchasing large amounts on a wholesale scale from different production companies. Similarly, after growing and harvesting, extraction is also an important step.  Different companies provide extracting facilities. You can either extract the chemical yourself or get it extracted from them.
If you aim to earn larger profits, you can increase your income by switching to self-harvest and self-extraction. Otherwise, outsourcing is a good option for a smooth and easy start-up for beginners.
3. Work on a Strong Business Plan
Business planning is as important in the CBD startup as it is in any other entrepreneur start-ups. Build a strong business plan. Think about all perspectives before landing on some final grounds.
Consider your target audience, their requirements, and the marketing strategy. CBD is an emerging supplement. Strong marketing is required to reach your audience.
Unlike some other startups, your audience will not reach you out, you will have to reach them and tell them about the benefits of CBD to attain a good sale.
4. Work on your Business Outlook and Platforms
Construct a proper platform for your business. Online platforms, such as websites and socializing networks should be built professionally. Hire professional web designers and digital marketers to enhance your outlook.
Get yourself an attractive domain name and logo. It attracts the audience and gives your business more of a professional look.
Connect yourself to trust-worthy suppliers. Building a CBD products shop also has pivotal importance. You can either opt for offline shops or online shops. Online platforms will surely save you a lot of cost value and also help you to expand your business rapidly and easily.
5. Working at Different Steps
Besides owning a complete CBD business starting from the extraction of chemicals to the final selling of the product, you can also opt to play mid-roles in the process. Following are some opportunities that you can avail yourself of.
Become a distributor. Buy products on a wholesale scale from the manufacturers and provide products to CBD shops.
Become a marketer. Marketize CBD products manufactured by some brands.
Become a seller. Buy products from a distributor and sell them in your shop, either online or offline.
Become a CBD reviewer. Review different CBD products on various online platforms to help people select the best products.
6. Focus on One of the Several CBD Industries
CBD is used in several sectors, e.g., food and beverage, pharmaceuticals, cosmetics, clothing, soaps and lotions, infusions and tinctures, etc. Instead of focusing on different sectors, focus on a single one to attract one type of audience. In this way, you will be able to concentrate on your audience's demand.
Moreover, always check on legal perspectives. All sectors have different legal regulations. Follow them strictly. The food and beverage industry is the most strictly regulated one. If you plan to indulge in it, always be conscious of the legal regulations.
If you are thinking of getting your feet into the waters of CBD business, follow these useful tips to get your business started with a bang.
Read Also:
Author: Ayesha Gulbaz