How to start a blog?
It is an often asked questioned on internet as lot of people are interested in starting their own blogs. The reason behind starting a blog may vary. Some want to start a blog to make a living while some want to launch a blog just as a hobby. It all depends on the intentions.
No matter, what is the actual intention? Starting a blog is more than a fun. If you interested in starting a blog but don't know how to get started. This piece is specifically written for you so that you can start your blog without any hassle and hurdle.
Without further ado, lets explore how to start a blog on WordPress with few simple steps:
5 Easy Steps to Start A Blog on WordPress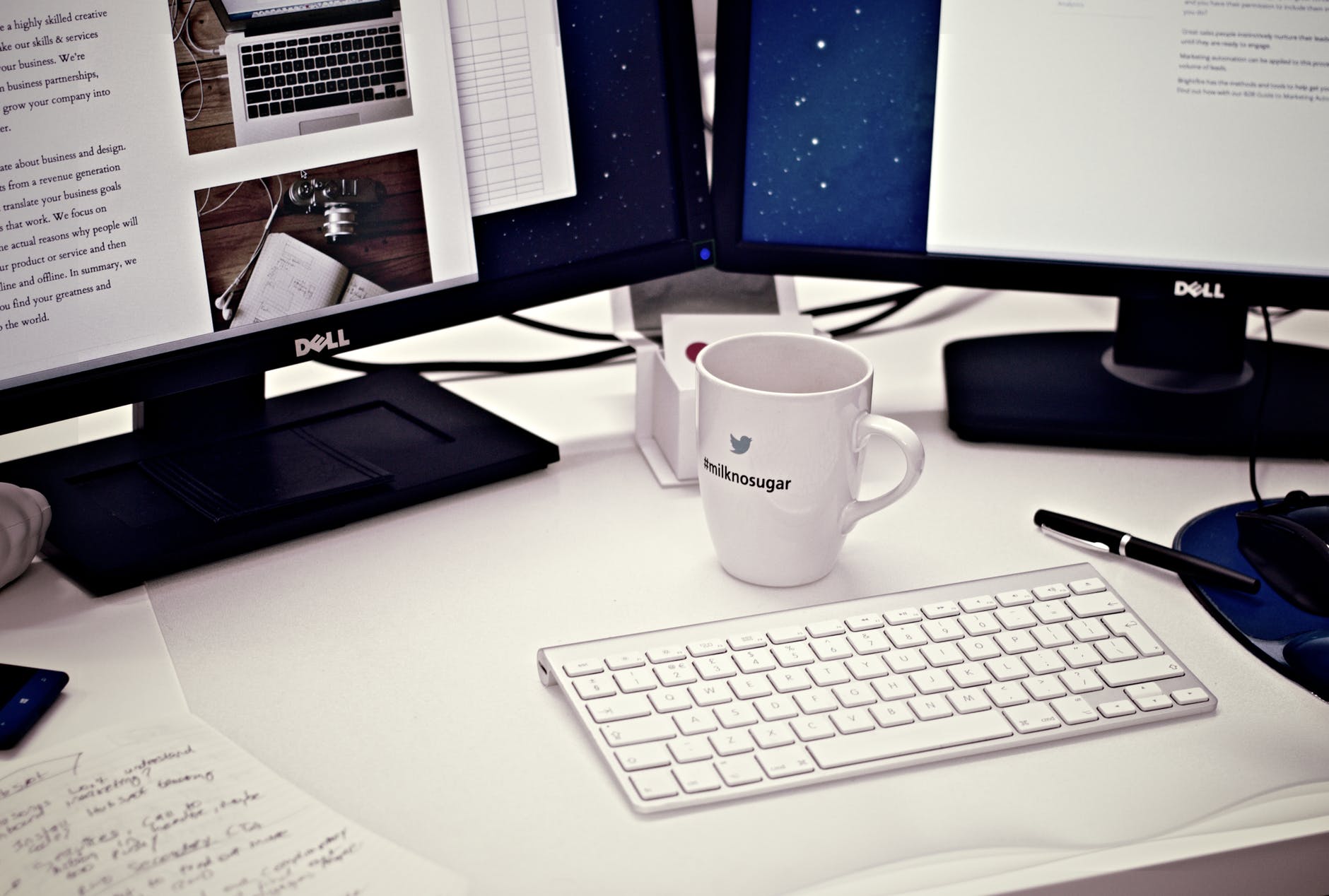 1# Finding a Niche
In first phase, finding a niche is crucial. This is important step because you cannot move forward without finding a right blogging niche. The niche can be a travel blog, business, tech or a news website etc. 
2# Finding a Domain & Registration
Once you find a perfect niche. The second step is to find a good domain name that resonate with your blogging niche.
There are some best domain registrars where you can find and register perfect domain names for your blog.
Before registering a domain name, this article will be helpful for you on how to find a domain name.
3# Web Hosting
After domain registration, you need to find a good web hosting which should have 99.99% u-ptime. Usually, the domain registrars also offer good web hosting services.
So, when you choose domain for your WordPress Blog, you should also purchase web hosting from the same domain registrar.
Once you are done with your preliminary phase i.e. finding niche, domain registration and web hosting, the second step is to build a blog.
These days, WordPress is considered as best platform to start a blog. More than 50% of the internet sites are using WordPress as it is easy to use and user-friendly.
So, let's start how to start a blog on WordPress.
4# Install WordPress
When you get web hosting, you get cPanel to start your website. Just login it and install WordPress using Softaculous Apps Installer.
5# Install a theme for your Blog
Once WordPress is installed, you will need to login into your WordPress Dashboard. To make your blog attractive, you will need to install a good WordPress theme. You can find best WordPress themes on theme forest.
After your buy a good theme for your blog, upload the installable files on your WordPress > Appearance > Themes > Add New > Upload New and install it.
After installations, you will need to customize theme and option according to your requirement. You can customize WordPress themes by using the tool in the admin dashboard, such as change the header, fonts, page layout. Further, more design and development are also available in source files and style sheets, which are accessible in the dashboard hosting section.
Just like themes, there are some essential and important plugins which you need to be installed to enhance your theme functionality. For instance:
i. Click to Tweet
This plugin encourages the readers to share the content by click to the tweet box within your posts.
ii. Contact Form 7
This plugin uses when you don't want to share your email address on the contact page.
iii. Hello Bar
By clicking on this plugin, your readers can get a button to sign up for your free newsletter. With the help of it, you can create a banner for the top of the blog.
iv. Mashshare
This tool makes easy social sharing for readers.
v. Google Analytics Dashboard
With google analytics, you can track the visitors on your site; therefore, you can guess which topic people are interested in.
vi. Akismet
It is the best plugin for the site that reduces the number of spam comments.
vii. WP Super Cache
WP Super Cache allows your blog to load faster than pleased your readers and Google.
viii. Yoast SEO
So, the most important is SEO that helps to optimize your post so that you can get maximum traffic from search engines.
Final Words
Now everyone knows that WordPress is a flexible content management system that is using all over the world. With the building tools and features, you can create all types of content and publish or share it. I hope this article will really help you to develop your own Blog on WordPress.
Author: Sadia