Every day, numbers of small businesses start around the world. Just like men, women are also starting small businesses around the world, and most amazingly, some are already reaping the rewards.
Last year Forbes reported that 50 women-led startups are enjoying immense success and competing with leading tech giants. Isn't a good sign for gender equality? Yes, of course.
If you have a pursuit of success and want to reduce poverty, or you are passionate about creating new jobs in society, believe it or not, this is the time. Start today and enjoy success in the future.
I know, finding the right startup idea for women these days is a bit daunting task. It demands a lot of brainstorming and planning. But don't worry. In this piece, I've handpicked some best small business ideas for women, which you can think about and consider in 2020.
So, without any further ado, let's explore the available business opportunities for women in 2020.
10 Great Small Business Ideas For Women You Need to Know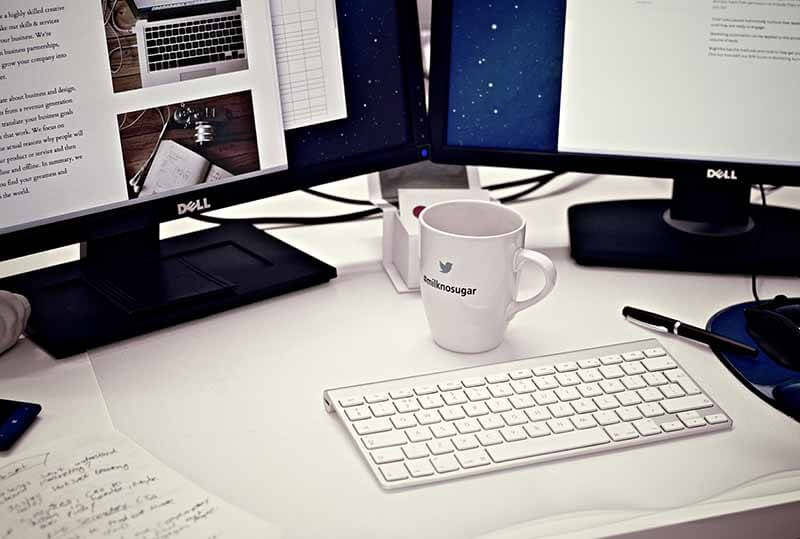 1# Freelance Writing
Doesn't matter, if you own a blog or not, you can start freelancing writing from your home and make a good living.
This is somehow an online business idea you can start at home with no capital. But you must have good writing skills. You can offer & market your writing services using  social media i.e. LinkedIn, Facebook, Twitter, and most importantly you can render your services on freelancing websites.
Carol Tice, the founder of MakeALivingWriting.com, reported in 2019 that 61% freelance writers were earning approximately $25 per hour.
If you would like to earn some good bucks, you can choose this niche. Similar to freelance writing, there are other freelancing business ideas which you can start from your home with just your laptop 🙂
2# Start Blogging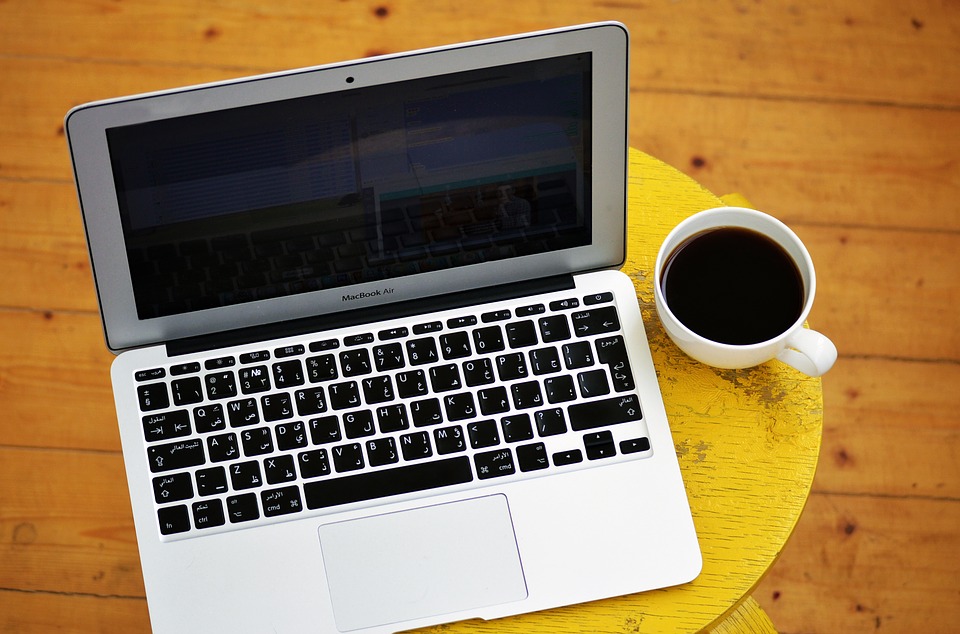 Blogging is one of the profitable business ideas for women as it doesn't require much capital to start. Doesn't matter, if you are a college student, working woman or housewife, you can become a blogger and start making money.
Again, this is simple online business idea which you doesn't require high investment to get started. What you need is to buy a good domain name from credible domain registrar, then web hosting from web hosting company.
Usually, domain and hosting are offered by same companies. After that, you'll need to create a blog by install WordPress. WP blog is one of the best and user friendly if you are newbie blogger. So, go for WordPress. As it is easy to understand and manage.
Read: How To Start Your WordPress Blog?
Blogging is very good online business idea for women. You can do it as per your convenience. Schedules your articles and stick to it.
To make money, you will need to publish maximum informative contents (specific niche), bring internet traffic and display advertisements using Google AdSense and/or Media.net.
3# Become A Proofreader
Are you good in word games or crossword puzzles? then this business is for you. The proofreader is one of the beneficial business ideas for women by which they can earn $25-40 per hour and even by proofreading a women earned $32,000 in her first year.
As a proofreader, you just see that content is free from any grammatical, typographical, spelling, punctuation, and formatting errors.
You judge that the writer, author, editor use their skills, knowledge, and experience properly while writing the content.
In the beginning, maybe you earn less, but over time, you become a professional proofreader and can earn an attractive money package according to per hour. In the market, is charged as a professional proofreader.
4# Try Food Service Business
The food service business is one of the best business ideas for women in 2020. Women who love to cook can easily make some different dishes and advertise them through the FB page.
Moreover, you can make a door dash app where you receive orders according to customer demands and then deliver at their door.
Most of the people love to eat home-based products so you can make nutritious foods and earn a handsome income. Most food services are earning above $50,000 per year. Housewives women can efficiently manage this business.
5# Become A Bookkeeper
Have you heard about the bookkeeping business? No! Then here you should know about it.
Bookkeeping is basically a recording of any financial transactions in which sales, purchase receipts, and payments of an individual and organization included. You don't need a if you are good in numbers.
You can do it if you are good in numbers and can earn up to $40K per month.
6# Start Interior Designer
Another profitable business idea for women is 'interior designing.' Are you a creative person? If Yes! Then you can start the interior designing business in which you can make a creative indoor and outdoor views for the customer. It is also a creative because in which you just need colors, lighting, and some decorative items.
Besides, you can do this in an office-based location where clients come and talk about designing according to their choices.
The interior designer is earning $51,000 Per year because everyone wants to make their home or workplace beautiful and luxurious. You can offer your ideas and manage their requirements in their budget.
7# Event Planner – Best Small Business Ideas For Women
An exciting and good business idea for women is a wedding or event planner. It just requires experience and setup. You can offer your ideas to clients for theme weddings or parties and can arrange according to their budget. In this event management, you work in a team that manages catering and interior decoration, etc. You just give instructions to them.
If you are interested in this work but not experience, then you can work in the form of volunteering or as an intern somewhere, and then after gaining knowledge and basic skills (understanding of event theme and management) you can start your own business.
Women love to arrange beautiful events for family and friends; therefore, it is the best business idea of 2020.
8# Start Cake Business
Many women are good in baking, and there are always some customers who love to buy customized cakes for weddings, Christmas, birthday, or any other family event. It is a local business that women can manage at home.
9# Photography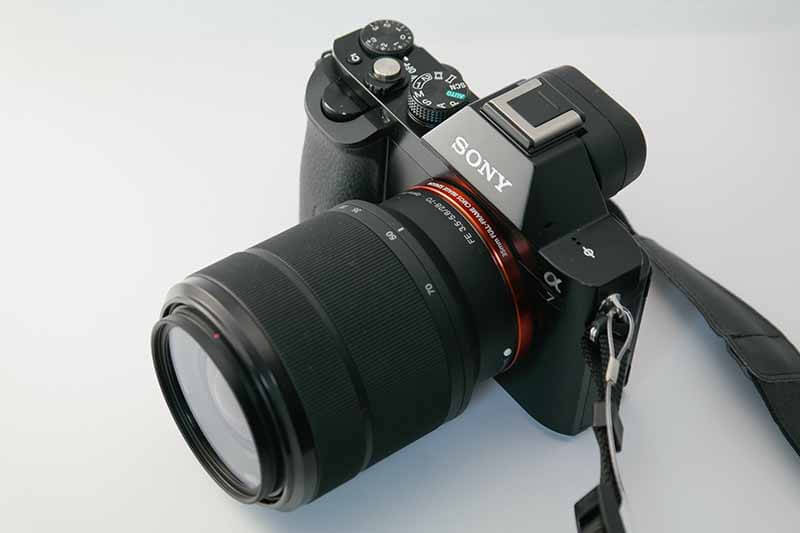 In the previous year, many people have started photography as a profession. Most of the people are those who love to capture the moments. It is a profitable business idea for women and needs a low budget for that.
In the starting, you just purchase a camera and accessories and can start form the Facebook page. After that, you can make an office location and spread their business all over the world.
According to U.S. Bureau of Labor Statistics, the wages of Professional photographers are $30k-40K per year.
10# Online Teaching / Online Tutoring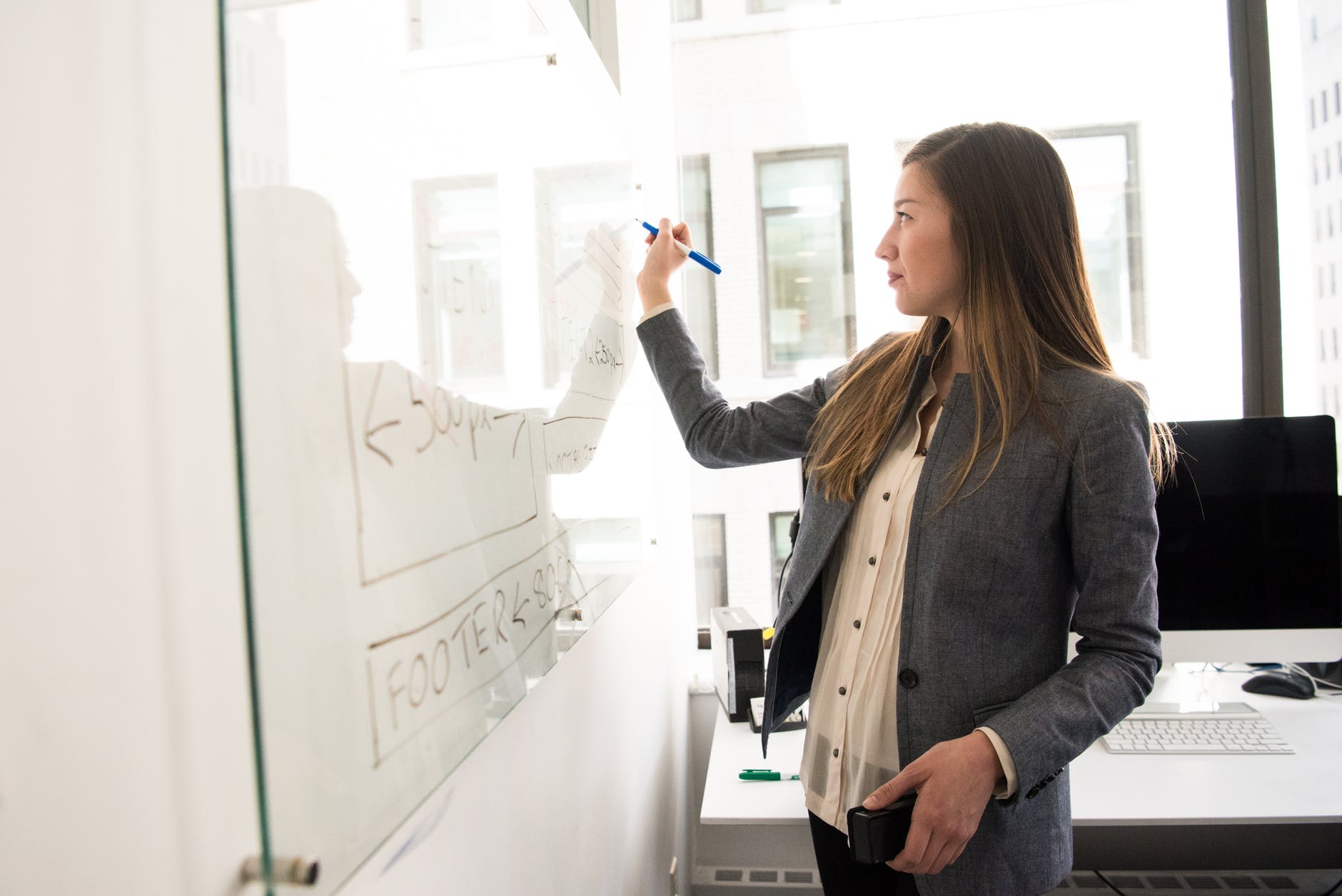 Teaching at home is a home-based business idea for house ladies. When you give home tuition at home, you get less. Now, if you have a professional degree, then make your profile on social media or freelance sites as tutor services and get a couple of students.
By online tutoring services, you can earn up to $40,000 per year. It is very easy to start and charge good money per subject.
Now there is no issue that you are a housewife or working ladies. By these small business ideas, you can increase your future income as well as can improve your skills.
Read Also:
Author: Sadia