Interested in starting a small business in Russia? Here are top ten best small business ideas in Russia which you can consider with small capital in 2020.
So, let's explore;
Best Small Business Ideas in Russia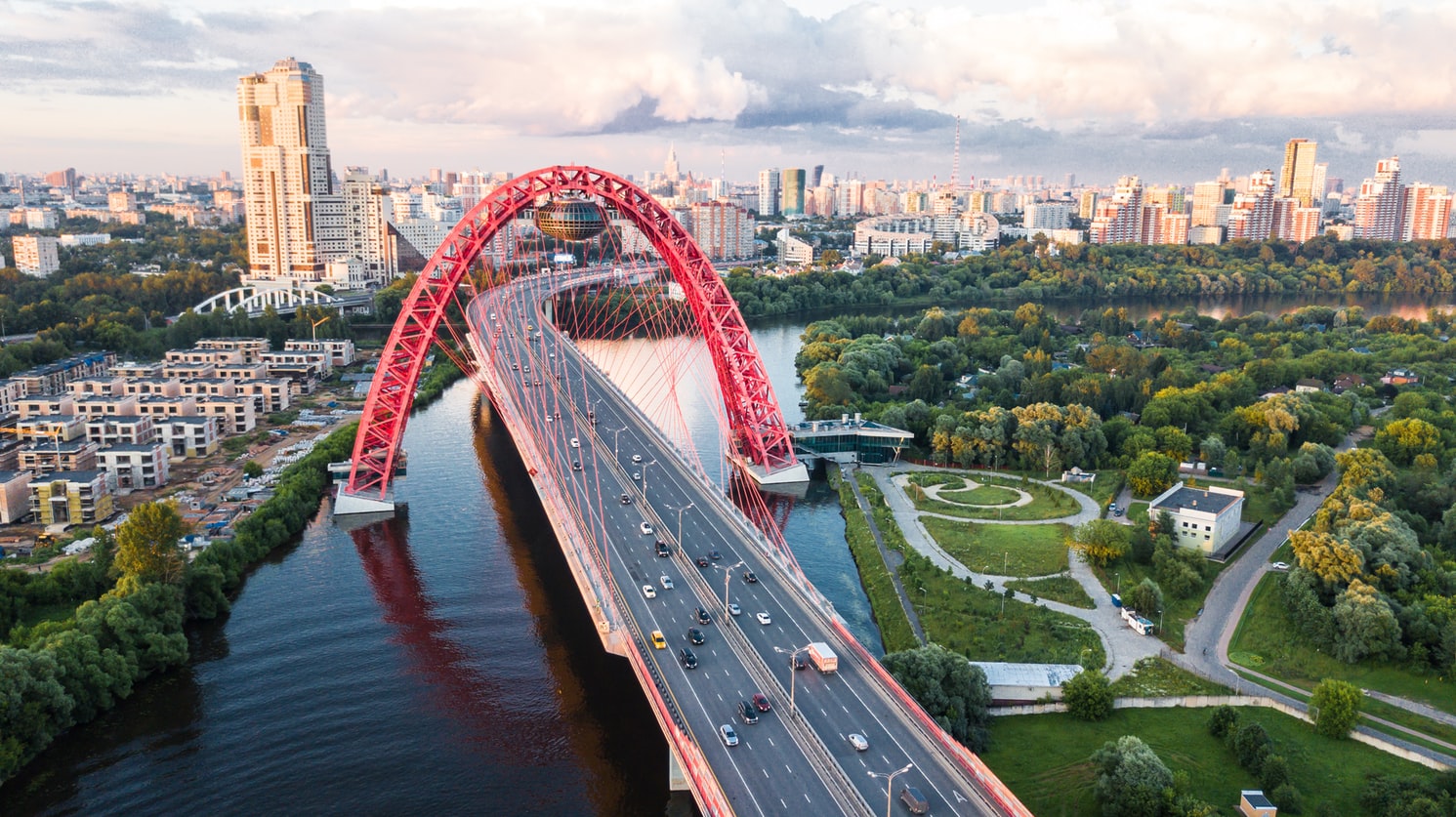 1# Timber Business
There are many forests in Russia so there is an abundance of timber. Forest covers 50% of the land.
Timber production is 20% from Russia to other countries. One can enter this business and through the use of timber, we can sell furniture for homes and offices.
2# Butcher Shop
In Russia, the butcher shop is a high demand and profitable business. US$416m is the meat exports cost. To operate a butcher shop in Russia, you need approval from the government and a license.
3# Seafood Business
Seafood business is one that will never fail in Russia. Russia covers three oceans that are the Pacific, Atlantic, and Arctic so it has a huge seafood resource.
Russia's fish market shows a growth rate of 5% annually. You can start with a limited budget to open a seafood business.                   
4# Clothes And Accessories
This business is always considered as a flourishing business in Russia. US$6,515m in 2020 is the revenue of the fashion segment in Russia.
One can enter this business by not only selling clothes but accessories also. Like bags, shoes, caps, perfumes, etc. One can also sell winter clothes because Russia is the coldest country.
5# Bakery Business
One of the best small businesses today is the bakery in Russia. Around 74% of people in Russia consumes bakery products.
One can open a bakery business where you can sell bread, biscuits, etc. You must adapt to the taste of local Russians and provide them something tasty.                      
6# Tourism Business
Russia is a gifted land with beautiful sites and locations. It is a growing branch with tourists who spent 3,200 rubles a day.
You can come up with the tourist business with proper planning. One can earn bread and butter by arranging tours for tourists, guiding them throughout the journey, booking hotels and ticketing.
7# Gift Shop
Russia is famous for glass, crystals, arts, and crafts, etc. The gift item's costs can range from $50 to $500.
With a limited investment, you can open a gift shop in Russia. The gift shop includes items for birthdays, weddings, parties, decoration items, etc.
8# Farming Business
The farming business has potential growth in Russia. 1,237,294 square kilometers is the total cultivated land.
You can choose any farming-related business with the help of the government. You can open poultry farms, cultivate crops, etc.
9# Language Translation Services
After English, Russian is considered as the most used language. One can cost about $45.00 per hour. You can open a language translation company.
It is a high demand business in Russia. You must learn more languages like Spanish, Chinese, Portuguese, French, in order to run this business.
10# Open A Juice Shop
Juices are liked by almost everybody. Juices in Russia cost around 70-90 Rubles per liter.
You can open a juice shop in Russia and can provide different juices to customers made of different fruits. They can be made from fresh fruits and vegetables as well.
You May Like To Read: 40+ Best Startup Ideas For Entrepreneurs 2020