These days, customer services are highly important for businesses.
If you want to increase your leads, sales and brand loyalty, you'll need to improve your overall customers' services and experiences.
You should remember that customers want good services and positive experience! If you fail to provide these things, they will fail you.
For small businesses, it is easy to manage small numbers of customers. You can hire two or three staff members to entertain your customers' needs.
But what if you've thousands of customers around the world, how you and your small office crew will manage it? How you can manage lots of customers' queries with limited resources?
Obviously, it will be difficult for you to manage and entertain each and every query. You will have to increase your staff strength, more office equipment and ultimately you will need more finances to meet your business expenses.
Thanks to the technology. Chatbot is another way through you can smartly and efficiently improve your customers' services without spending lots of funds.
We are moving toward the forth revolution in which future technology trends will be changed. You may have already heard some terms like Internet of things, Virtual reality, Drones Cars and bla bla.
Chatbots is one of them.
What is a Chatbot?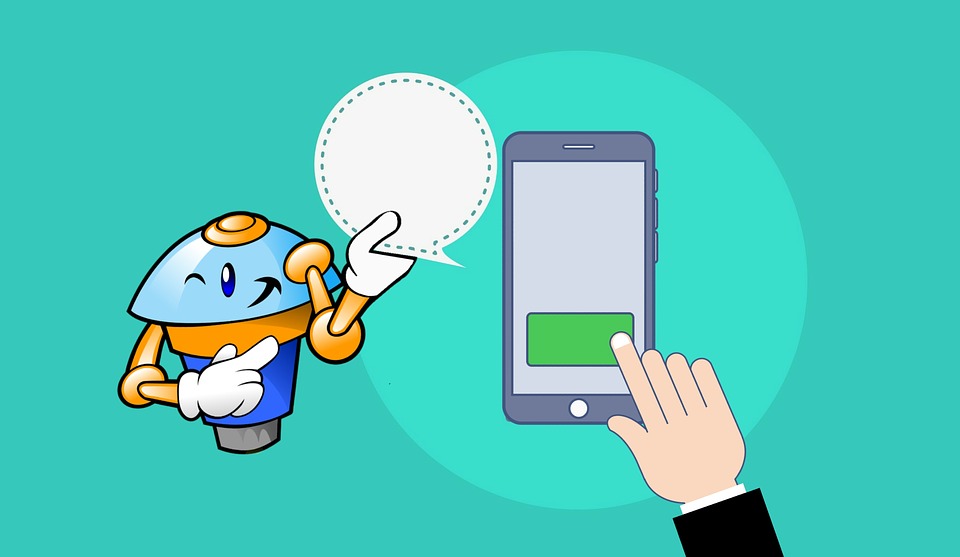 Chatbot is a computerized program specifically designed to stimulate conversations with the people over the internet.
In simple words, Chatbot means interacting and conversation with the computers and systems over the internet.
According to the Business Insider, Chatbot is the future of customer services. The use of Chatbot will dramatically increase in the upcoming years. It will help the businesses to automate their customer services.
Here are some benefits your business may enjoy, if you use Chatbots to interact with your customers.
1. Quick Response
For small businesses, it is expensive to provide 24/7 customers services. But customers want 24 hours and 7 days non-stop quick service.
If you use Chat Bots in your website and email, you can easily make your customers' happy when no staff member is on duty.
Bots will quickly respond to the queries (even a welcome message or reply with FAQs page) and customers will feel good that their message has been received and problem will be resolved soon.
2. Bots Create Engagement
Chatbot will be the best tools for brand engagement in the future. Chatbots automatically engage the customers by updating them about latest products and services.
Remember, engaged customers are more likely to make purchases as compare to less engaged ones.
3. Saving Cost
Did you know that a single Chatbot can handle the tasks of several customer services agents? Yes, it is possible.
A single Bot can manage lot of tasks at the same time. Instead of hiring several customer services agents, a single chatbot can help you to save your major administrative cost.
Juniper Research shows that Chatbots can save costs up to $20 million in 2017 and $8 Billion per year by 2022.
4. Reduces Human Error
There is another great benefit of using chatbot is that it can reduce the chance of human errors.
We all make mistakes especially when we guide others. Handling lots of information is not possible for everyone. It is difficult to remember each and every helpful point while guiding the customers.
But bots don't forget and remember everything. They are designed in such a way to access hell of information that can answer the customers' questions quickly and accurately.
Final Words on Chatbots
There are several benefits of using Chatbots. But if SMEs and large-scale businesses adopt it today, they'll reap the rewards in the future.
Good Luck for the implementation of Chatbots.