Starting a pet business is a dream of most animal lovers.
You may recall your childhood when you were playing with pets, worrying about and caring them. Remember, when you were going outside for dog walking or buying a food for your lovely cats and birds.
No doubt, animals are beautiful. We all love them. They do not only bring happiness, but they are also good for your health as they greatly reduce the feel of loneliness, depression and lower your blood pressure.
In a recent survey conducted by American Pet Products Association (APPA) in 2019-2020, 67% U.S. households own a pet (Source). Similarly, another report shows that Americans have spent $95.7 billion (actual) in 2019. This is huge market.
If you are a pet lover and then starting your career in pet industry may be a profitable once. In this article, we are going to share ways on how to start a pet business.
How to Start A Pet Business?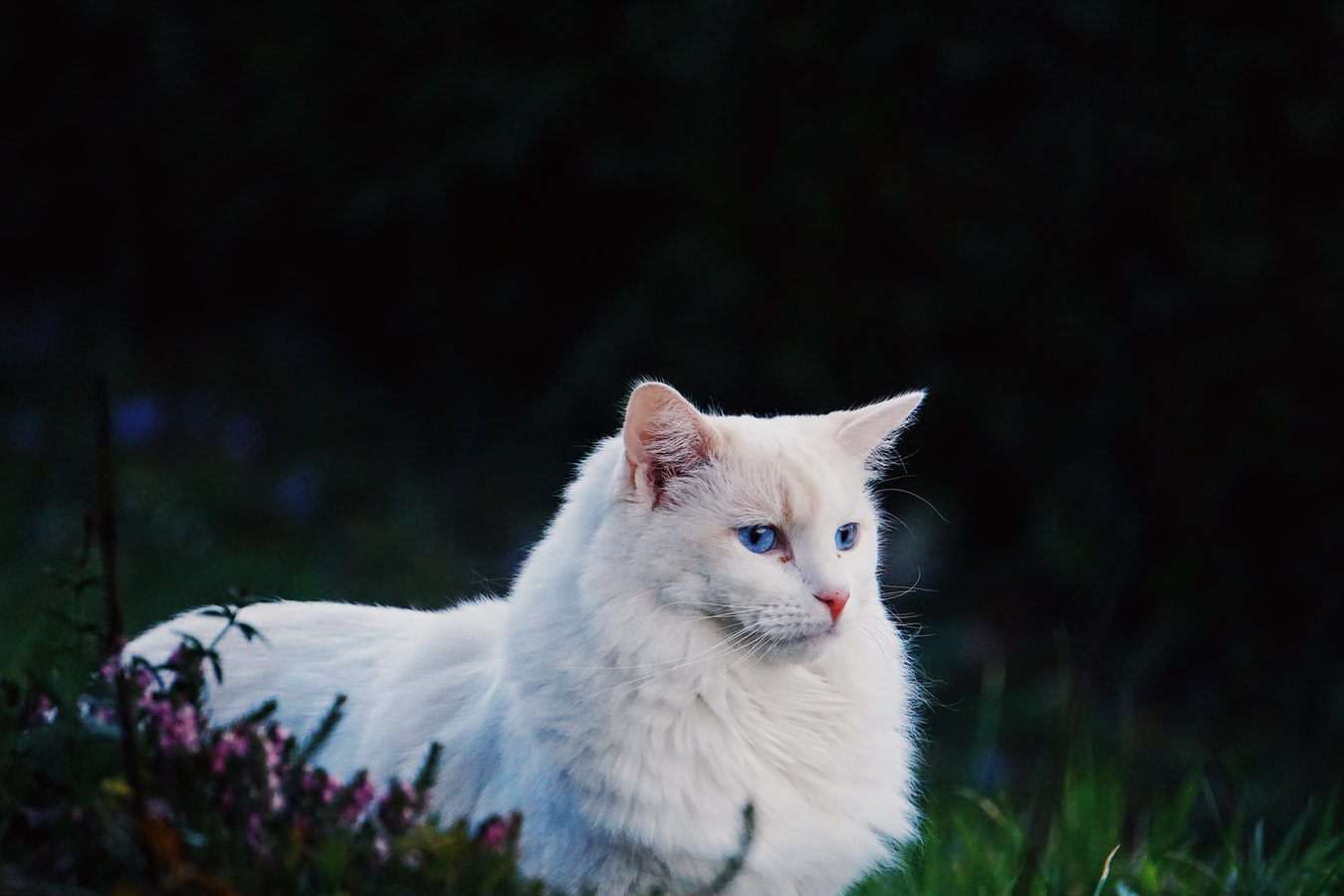 1# Choose Your Niche
Choosing a niche is one of the basic steps whenever you are going to start any small business. In pet business, there are dozens of niches. They are tens of pet business ideas you can start today.
But it is very important to select a niche. For instance, you can consider
Pet Care Business
Buying & Selling of Pets
Manufacturing, Processing & Selling of Upscale Pet Products
Online Pet Business Ideas (Blogs/websites, retail stores for pet food and accessories)
The list is not going to end. As I said above, there are dozens of pet small businesses you can start today. But the question is which one? What is the low cost, best and profitable pet business?
Well, choosing a right pet business niche, you will need to do a research. Explore trends (online as well as in governmental statistics reports) and find what niches are trending these days. What niches require low investment, but they've high return on investment (ROI).
2# Craft a One-page Business Plan
This step is very important. Once you select your exact pet startup idea, then you will need to craft a one-page simple business plan. In this section, you will need to cover;
What will be the business name & business location?
Write down your problem statement. For instance, there are so many pet companies in USA but think about how many are selling upscale or high-quality pet products?)
List down your pet products and/or services
Explain your competitive advance. If customers are looking for premium products/services for their pet animals, then what type of unique and upscale products you can provide. Also mention how they are going to be different from the existing ones.
Identify your Target Audience. In which city and state, you want to sell your services and to whom (lower, middle or upper class)
Registration of your business (sole, partnership or company)
Create revenue model from where you will generate cash inflow
Make projections (Expected Revenue & expenses)
Mention how much financing you need to start a pet business
This page will be extremely helpful for you to stick to the plan and staying focus.
3# Grow Your Business
In this step, I'm assuming that you've finally started your pet business as per your one-page business plan.
Once started, the first thing always come in mind that how to market and grow your pet business. This is important step because business growth strategies you can ensure steady cash inflows.
There are many ways and strategies which you can use to grow your business. For example, you can start;
Traditional Marketing
You can start advertising your products/services in the local electronic or print media or via billboards.
Going Online
Going online is one of the best ways to reach larger audience. You can create your website and do on page search engine optimization (SEO) to get organic traffic from search engines especially (The Google).
Similarly, consistently content marketing, blogging on your website and guest blogging can greatly impact on your business growth.
To enhance local business visibility, you should enlist your startup in your local business directories especially in Google My Business and Bing places.
4# Train Yourself to Become a Successful
As a business owner and entrepreneur, you should be a good learner. Once you started your pet business, do hard work and consistently learn and research how you can improve your startup business operation and explore effective marketing strategies to grow and increase your review.
Wrapping Up
I hope, you find this content useful on starting a pet business. If you've any useful information or want to share your experience about pet business, feel free to share in comment box 😊
Resources: 40+ Best Startup Ideas For Entrepreneurs 2020
Author Bio: Adil is a co-founder of GrabHub, an emerging platform where customers can get best discount codes and deals. Check out their AATU store for best pet food.