Malaysia is one of the best countries to start a business. If you are looking for best small business ideas in Malaysia, then look no more.
We've listed profitable business opportunities in Malaysia which you can start with low investment in 2020.
Best Small Business Ideas in Malaysia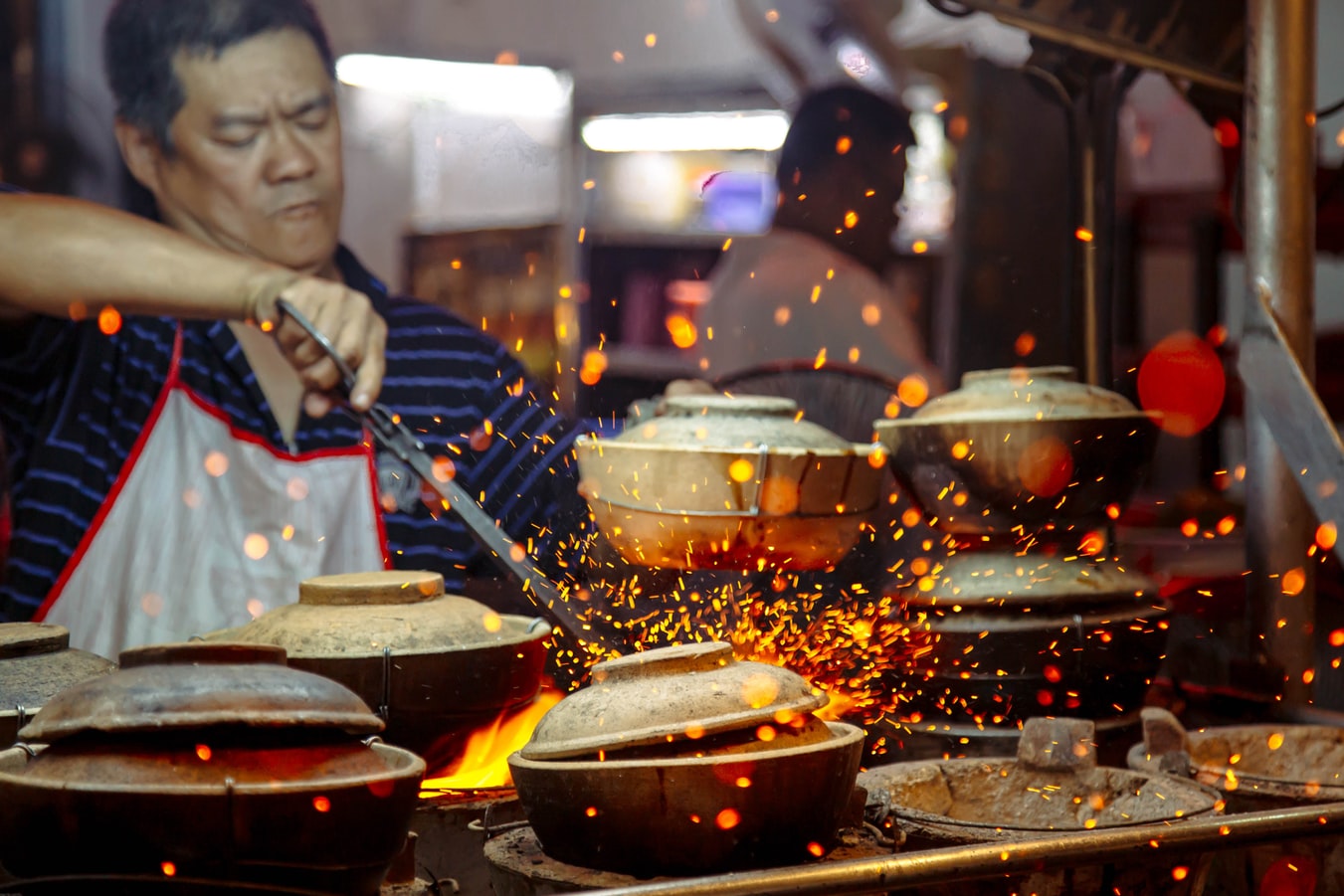 1# Laundry Business
One of the successful businesses in Malaysia is laundry. One can enter this business on a brief scale. The profit margin is 40% in this business.
You can open a laundry shop near the residential area so that there will be more demand for laundry. You need detergents, iron, tools, products, pressing machines, steamers and steam boilers, etc.
2# Food Business
Malaysians love good food. One can open a restaurant in Malaysia. The cost can be around RM50,000 to RM500,000.
You can also take orders from social media accounts. You must come up with a unique selling proposition to differentiate yourself from the competitors.
3# T-Shirt Printing
In Malaysia, the T-shirt printing business is gaining immense popularity. The T-shirt can cost around 50RM to 113.76RM.
One can start this business by designing custom graphic T-shirts according to customer demands. This business is quick to start and don't need that much cost. You can set up an online business as well.
4# E-Commerce Business
In Malaysia, one can easily start an e-commerce business because there is an increasing trend of buying online.
The cost is around RM2,000 to RM15,000. You can easily start a website and start selling products online. It doesn't require that much overhead cost.
5# Google AdSense
If you are a writer or have some sort of website, you can make money through Google AdSense.
The cost is around RM400 to RM1,500. This is a good business for you if you know how to generate traffic to your website by making quality content and Google will give you a passive income.
6# Affiliate Marketing
People who are good at marketing and sales, this is a good option for them. In Malaysia, it can cost around RM500 to RM2,500.
The product is ready in this business, you just have to focus on its marketing and sales through different channels like YouTube, blog, etc.
7# Franchise Owner
In Malaysia, one can easily own a franchise by buying a franchise license. It will cost around RM10,000 to RM150,000.
It is a quick way to start a business, but you need large capital investment. Franchise owners can also train you.
8# Child Care
Child care is a profitable business in Malaysia. There's a growing demand for childcare centers as population growth is about 3%.
When both parents are working, they leave their kids to these child care centers where they also learn new and innovative things. Anybody with a little investment can start this business.
9# Travel Agency
Many people visit Malaysia for business purposes. Hence, Malaysia is considered a business hub. Travel and tourism show an annual growth rate of 7.8%.
One can start this business with low investment, but the profits are huge in this business.
10# Mobile Phone Accessories
Smartphones are a necessity these days. The penetration rate of smartphone users is over 50% in Malaysia.
Entering into a mobile phone accessory business is highly competitive in Malaysia. You can sell back covers, protectors, earbuds, Bluetooth, etc.