Are you inspired by the fashion industry or have a good fashion sense? Then you need to pick one of the best fashion business ideas and start your own fashion business this year. As you know, the fashion industry is one of the top enterprises in every country, and people always love to wear trendy clothes or jewelry.
Well, if you are passionate about Fashion, then you can make your career in what you love. For getting the awesome fashion business ideas here, you can know the latest and upcoming trends that will definitely gear you up.
People are excited to introduce their own styles, so in this article, you will get the top 10 fashion business ideas 2023 that you can catch into reality.
Let's dive into and see what the small, profitable, and future-oriented businesses we can start in the fashion industry. For these, you don't need a big amount to invest.
Top 10 Fashion Business Ideas 2023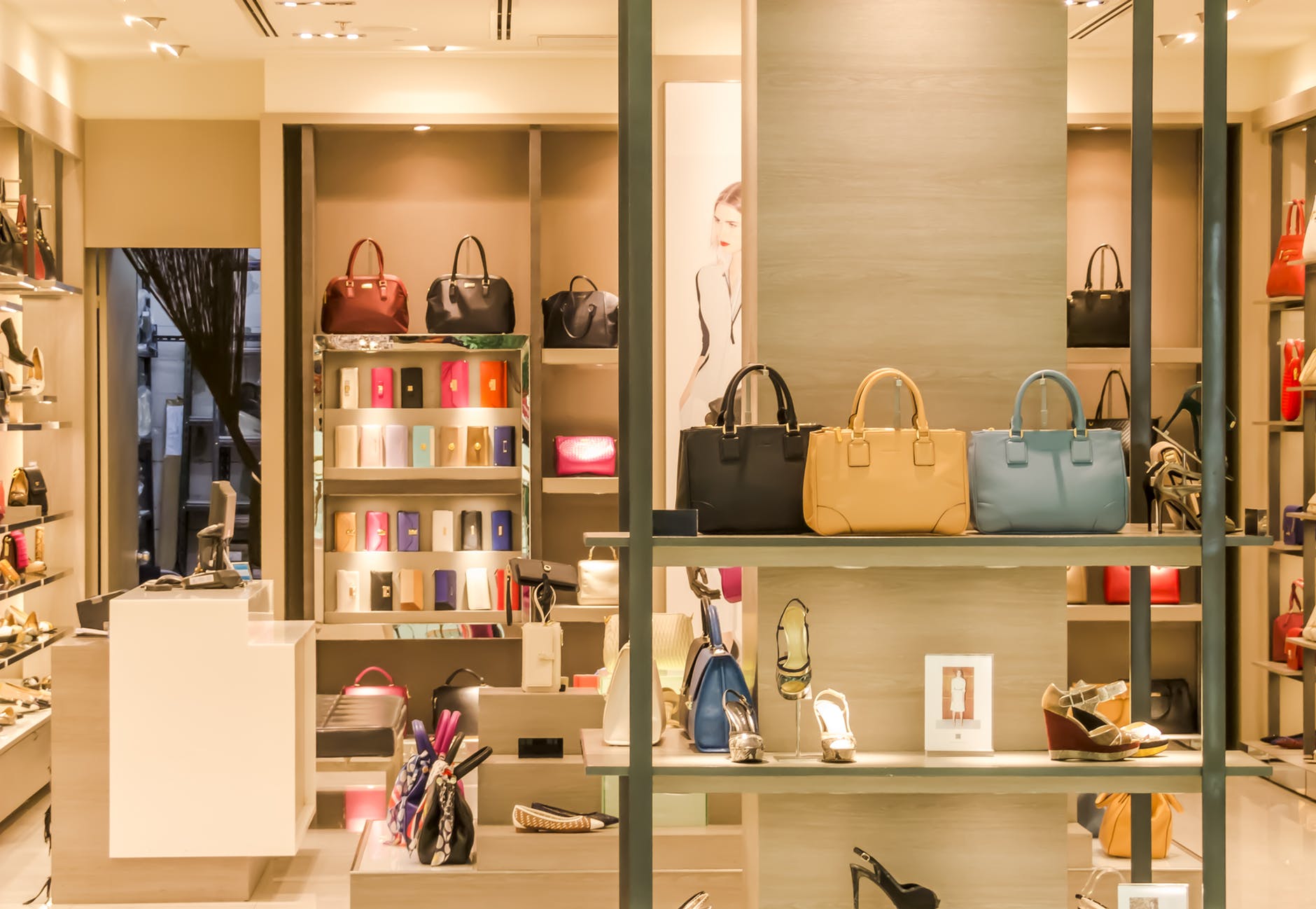 1# Fashion Designing
If you have a creative mind then you can go ahead with one of the best business ideas, "fashion". For starting a fashion business, this skill matters a lot as it is important for a person who wants to be a fashion designer.
Even though you can start from your home and for that, you just need a basic knowledge about sewing, dress draft making, three-dimensional shades, and contrast design. This home base business could be expanded on the national and international level slowly.
2# Costume Designing
Nowadays, people have a theme in their event; therefore, costume designing could be another fashion business idea of 2023. Therefore, in dress designing, you can make kids' and adults' costumes with unique and trendy ideas.
3# Embroidery Designing
In the garment industry, embroidery is the most expensive business as people always make expensive embroidery clothes at the wedding.
It is a valued work which enhances the versatility and grace. If you are not an expert in embroidery, you can hire a person or start this fashion idea.
It is the best fashion startup that has a great hold to encompass a beneficial business that can lead to a successful venture.
4# Hand Made Jewelry
Girls love to wear jewelry, no matter it's a casual event or formal. As we know, jewelry is an important part of women's Fashion. They always love to carry modern trendy ornaments.
Nowadays, women love to wear creative and handmade jewelry, which makes raw materials such as pearls, stones, laces, threads.
So, this fashion home business idea could be started by a small investment, and you can earn a handsome profit.
5# Boutique Setup
Open your own boutique is the most profitable business idea of 2023. Yes! For this, you just need a smart investment plan and can earn good revenue from a small shop.
Therefore, to start this business, you need a convenient location, attractive atmosphere, and cost-effective products.
You can start from the small store but make sure you are providing good quality because it is an era of brands, and people love with the validity of a company, quality product, and trendy design that has an impact on sales.
6# Online Shopping Store
Online shopping is the best way to earn in the fashion industry. It is a convenient way to purchase any thin, which saves time and energy.
Online shopping is an easy startup fashion line by developing and polishing technical skills. These online platforms provide opportunities for sellers to expand their apparel business successfully.
7# Fashion Blogging & Social Media
You can keep your fashion startups by analyzing and write about the scenario of the fashion industry. You can start your own blog related to the fashion industry and can share trendy business ideas.
The full swing on social media will boost your ratings. It's a social media era and the best platform to showcase your entrepreneurial skills. So why are you waiting to go and start your online business with the fashion niche?
8# Jeans & Leather Garment Business
As you know, jeans are the all-time favorite of girls or boys as they carry with t-shirts, top or long kurtas. If you have some experience in the garment industry, then the jeans and leather business is the best fashion business idea of 2023.
This business requires interest and a strong commitment to developing a command. Similarly, in the winter season, people search for best leather garments so you can start your jeans and leather business on your own and can expand on the International level. So, this fashion business idea will be your success story of 2023.
9# Import & Export Business of Fashion Products
Import and export is the best idea for a business, which only requires technical knowledge of the marketing field. So, you can import various fashion products such as garments, shoes, jewelry, cosmetics, etc.
Similarly, o generate export the fashion products may help you to generate good revenue.  You can start a business with a low cost, and after gaining the profit, you can expand gradually.
10# Costume Rental Business
Costume rental business requires a shop to start this business. Well, you can also start with your home by spending less money. Some people can' afford expensive costumes for an event party or function, so they prefer to take on rent.
So, it is the best idea because you purchase some costumes and start giving on a rental basis, and this circle runs smoothly, and you earn the profit.
Conclusion
Fashion is the most prominent industry by which you can start your own business in 2023. In this industry, you can start your own textile and apparel brands, retailers, exporters, importers, and wholesalers.
So, we know the clothes are the basic need of human life and shirts, pants, shoes, jackets, and dresses are important components for an individual lifestyle. Well, we are sharing the best fashion business ideas 2023 by which you can earn the profit.
Read Also: