After countless months of searching, you finally found a great business idea that perfectly suits your skills and interests.
You know it's the best idea for you because your passion has never burned so bright for anything, but you're worried. What if your customers don't love your business?
Building a business that your target audience would love is vital if you want it to survive the endless competition in the industry. And the best way you can do this is by finding the perfect name for your business.
And it begins with:
4 Ways To Find Perfect Business Name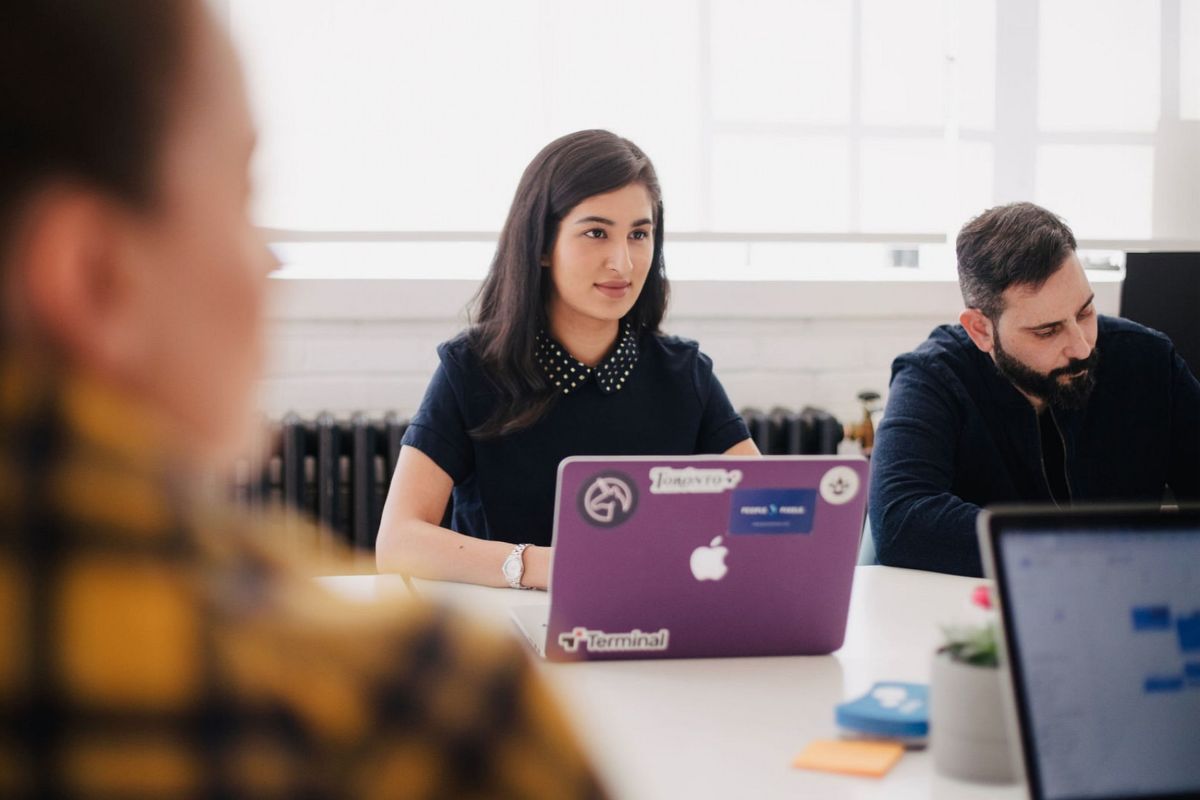 1# Knowing your Customers
Major Businesses like Apple, Nike, Zappos, Gucci, Tesla, McDonald's, and Amazon have been ingrained in our everyday lives due to their influential brand names.
That's the reason every entrepreneur looking to make a name for themselves in their industry must pick the best name for their business, and choosing the best name begins with knowing your customers.
To develop a name that your target audience would instantly relate to, you must first have a solid understanding of the type of message you want your business name to express and who your target audience is.
Knowing your industry can help you decide if your brand name should be bold, modern, fun, intriguing, or practical. It will also give you the necessary motivation you need to finish the process of naming your company.
A strong brand name not only has meaning, but it also conveys it. It provides a structure for developing a solid brand identity that will support other essential areas of your business. But it'll only do so if it is tuned to your target audience's demands.
So, prepare a simple project statement that conveys the heart of what your brand name must express. And if you don't know how to go about that, here are some amazing project statement ideas to help you:
We're looking for a stylish name that represents our high-end women's fashion brand.
Our company needs a strong name that is both instructive and distinguishes us from our competition.
We require a strong brand name that positions us as a leading solution in our industry. But we also aim to distinguish ourselves from the established names in our industry.
2# Creating a Stable Foundation for your Business
You'll need to think about what you want your name to represent in the minds of your customers. And rather than concentrating on the descriptive side of their business, we urge entrepreneurs to focus on articulating one or two essential concepts that are important to their business, culture, and values.
Zappos, one of today's Internet success stories, is a great example of this. The brand's initial name was ShoeStore.com. However, as the firm evolved, the founders went back to the drawing board and came up with Zappos, a new name that emphasizes speed while also including the Spanish phrase for shoes, "Zapatos."
3# Stay Away from Danger
After you've settled on the style, idea, and goal of your organization, then it's time to get yourself ready, grab a cup of coffee, and start thinking about your brand name.
You'll need to be mindful of the potential difficulties in naming before you begin thinking of a brand name for your business because there are so many trademarks out there that using a single English phrase has become more complicated and legally difficult. As a result, stay away from:
Individual English words
Generic words like force, united, and icon
Symbolic words like rocket, bridge, and mountain
When brainstorming, choose a great brand name that CAREs by making sure it is:
Contextual: It makes sense to your target audience
Appealing: It sounds nice, and rolls off the tongue
Remarkable: It's catchy and triggers a conversation
Evocative: It connects emotionally with your target audience
4# Get Help from a Team or a Business Name Generator
Although generating a great business name takes a really long time, working with a team would go a long way in helping you find exciting names for your business in a shorter time.
So, gather team members. They could be friends, family, or employees. Discuss your business with them, and challenge them to craft the wildest and most creative names they can. Allow your team to try out as many ideas as possible since the craziest ones could just be what inspires the best name for your company.
If coming up with the best name seems complicated, and you don't have a team to help you, then the best option is to use a business name generator.
The Perfect Name is…
Easy to say, so ensure that the name you choose for your business sounds great when said aloud, and doesn't confuse your audience.
Double-check that your clients can spell it after hearing it just once. Also, find a name that'll grow with your company and remain relevant.
Now that you know what you need to do to get a great name for your business, it's time you find the perfect name that'll represent you because your customers and the industry are waiting.
You May Like To Read:
Author Bio: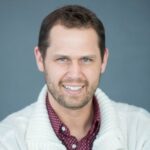 Grant Polachek is the Head of Branding at Inc 500 company Squadhelp.com, the worlds #1 naming platform, with 30,000+ customers from early-stage startups across the globe to the largest corporations including Nestle, Philips, Hilton, Pepsi, and AutoNation. Get inspired by exploring these winning business name ideas.