If you are planning to start a new business, it is important to have a survey of the most anticipatedly successful ideas.
You can depend on the old business ideas lists. Mainly because the recent lockdown and the pandemic situations have changed the horizon greatly. Previously thought successful ideas will now take you nowhere.
Hence, keeping in view the present conditions, we have compiled a list of 10 new service business ideas for the year 2023. Give a thorough read to this blog to decide on the best business idea keeping all the facts and figures under consideration.
Best Service Business Ideas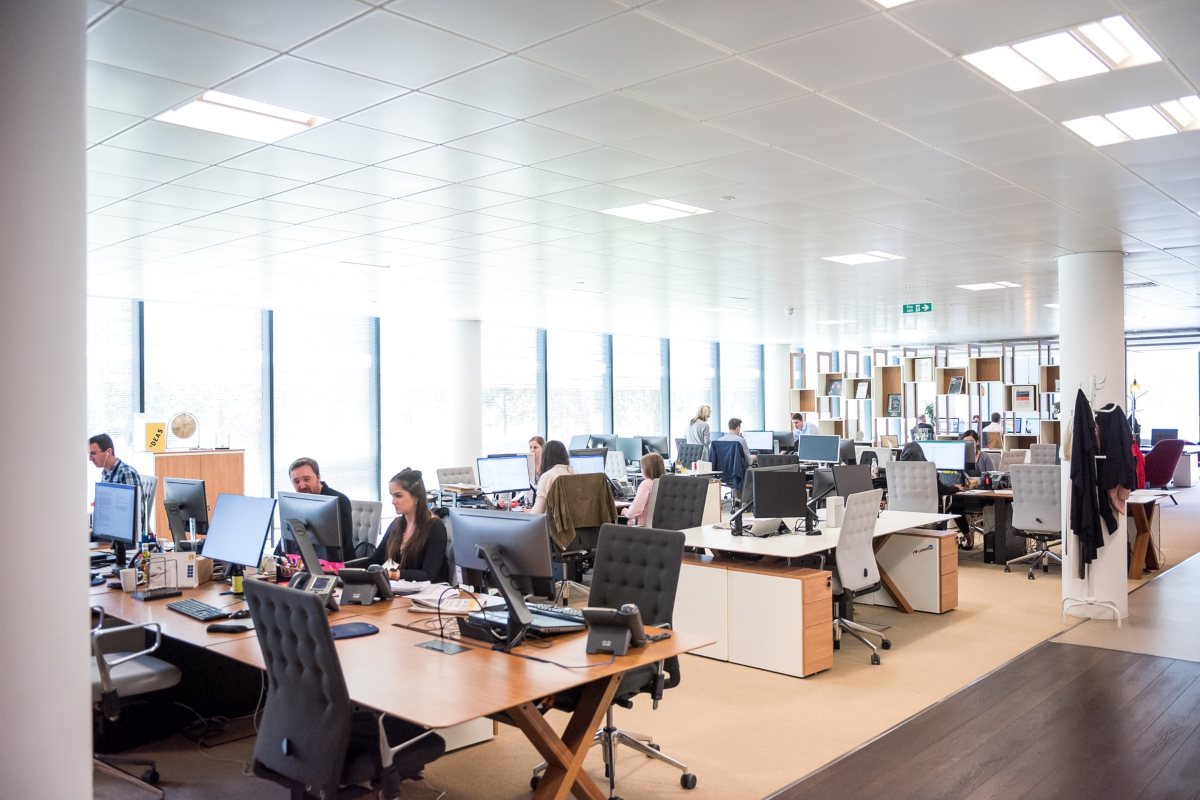 1. WordPress Website Consultant
WordPress is the go-to platform to start an online startup. But many people have no know-how of WordPress.
Taking advantage of this opportunity, you can start WordPress consultation and earn handsome amounts of money.
2. Sell Custom Products
Customized products are getting immense popularity presently. Hence, starting a business selling customized products will surely be a great hit.
You can either start from a scratch and build the whole business by working on every single detail. You will have to hire a digital artist, buy plain products and contact a printing agency. On the other hand, if you choose to work with a preformed agency or website, you will be spared from a huge amount of work. Printify is one of the well-known websites providing customized products services to business owners.
3. Health and beauty businesses
The statistics show that during the last year, the health and beauty sector had a satisfaction percentage of 55%. This mainly happened because of the increased demand for soaps and sanitizers. In fact, this percentage is expected to increase even more in the coming years.
4. Affiliate Marketing
Affiliate marketing is a great source of passive income. You can easily earn a good commission from affiliate links. The best part is that this continues without putting in much effort.
It is really fruitful for blog owners.
5. Try Freelancing
Freelancing is a very broad arena and is often considered a mix of employment and business. But I would like to categorize it into online service business ideas.
The more you focus on improving your services the better you will earn.
6. Create a YouTube Channel
YouTube is yet another broad arena. You can create a lot of different types of content. But sticking to a specific type or niche is preferred over here too.
However, the choice of content-type is all yours. The more creative you will be the chances of survival you will have.
7. Online Tailoring
With the pandemic, social distancing, and lockdowns, almost everything is shifting online. In fact, you will face saturation in most online service startup ideas.  But tailoring is something that still has more demand.
If you can tailor clothes and can handle an online business, you should definitely give it a try. It does not only have a lot of growth potential but will also save you from a lot of expenses.
8. Dropshipping
Online selling is very profitable. But many people do not have a high investing budget, hence, they hesitate in starting their online shops.
Dropshipping is the best solution for low investment online startup ideas. Dropshipping is the literal dripping of shipments from the suppliers or the manufacturers to the customers. You just act as a connecting link and earn money.
9. Online Courses and Coaching
With the spread of COVID, increasing restrictions, and unaccepted lockdowns, students are suffering huge losses. Social distancing had made it very difficult to keep up with their studies. No doubt, books are great pools of knowledge. But a student cannot extract the right information without the guidance of a mentor.
If you have a good grip over any subject, use that. Teach whatever you are good at. Whether it's arts or mathematics, or medicine, students of all fields are moving to online coaching and teaching.
If you lack huge investment amounts, you can also start on a small scale using YouTube or social media platforms. Use YouTube or zoom app for your online classes and social media platforms for marketing your services. Otherwise, you can also build a whole team taking care of different prospects.
10. Instagram Influencer
You might be thinking that how can Instagram influencing be one of the examples of services businesses. Instagram influencers mainly do not provide services to the customers but actually, they serve the sellers.
When a seller is looking to enhance his sales and to approach more customers, he is most likely to contact an Instagram influencer. Hence, if you are getting into this business, you should build such a profile that will benefit the sellers.
Remember, maximum followers do not matter but maximum engagement does. Instead of trying to gain more and more followers by hook or by crook, try to get more engagement. This can be achieved by focusing on a specific niche and the respective targeted audience.
Some other ideas
Car Washing and Detailing
Mobile Cleaning
Real Estate Broker
Pet Grooming Business
Mobile Laundry Business
Contract Customer Service
Something other than a business
If you are not comfortable in starting your own business, you can go for other options too. Most people feel reluctant in investing their money in a risky start-up. If you also feel the same, keep reading…
You can become a franchise. Franchising an already settled business is not very risky.
You can also invest in real estate or cryptocurrency. Though it is also quite risky, a little research can land you huge profits with very little effort.
Read Also:
Author: Ayesha Gulbaz