Looking for profitable franchise business ideas to start your own business? Look no more. We are sharing best franchise business opportunities that will make you rich.
Many people are drawn to franchising, and franchise business can provide you a massive head start in 2020. It could be the road map to a profitable business ownership.
First, you should know that what is a franchise? According to Joel Libava franchise expert, "It is business that that is operated and owned by individuals. Every day you see different franchises such as Subway, Macdolands, KFC, burger kind, coffee planet, etc.
Let's see the ten best franchise business ideas for 2020.
10 Best Franchise Business Ideas 2020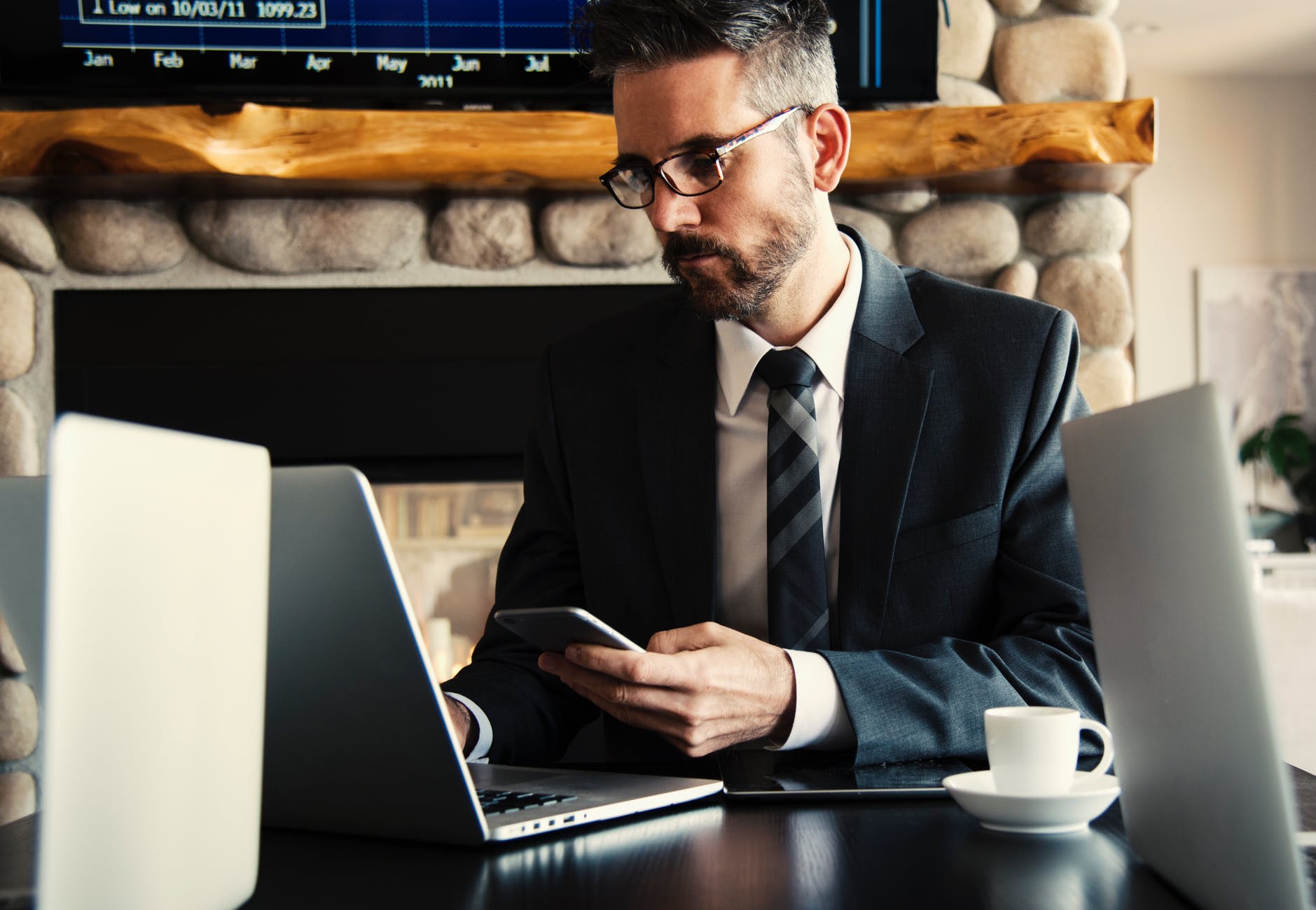 1# Dunkin
Dunkin donuts franchise ranked on number one in business franchise idea of 2020. Dunkin is dropping the Donuts anyway and now has made the place at the top of the list.
The initial franchise cost of the Dunkin donuts franchise is $395,500. They are offering 70 different varieties of doughnuts with hot and cold coffee.
2# Taco Bell
Before a few decades ago the taco bell was ranked at no 45 among 500 franchises. Now it has become the more growing company and ranked on the second number.
It is a fast-growing food business that grew 6 percent in the last two years. The reason behind the success is the company's focus on convenience in which POS system is included in which 4800 U.S locations offering delivery.
3# McDonald's
I know it was not a surprising thing for you because People really like McDonalds. Almost 38000+ franchises are opened all around the world.
The company is growing day by day as well as betting tech solutions, which can optimize the speed of service and make a fast place more accessible than before.
That's why McDonald's franchise is ranked in our list of 3rd number and one of the most growing franchise business idea in 2020. the surprising thing is that McDonalds is delivering $10 orders every second.
4# UPS Store
Well, the UPS Store business is one of the affordable business franchise ideas of 2020. Tim Davis, who is UPS store president, said, "it's become a more attractive business for us because about a third online purchases are returned.
They sign deals to be the official return courier for several major retailers. The UPS Store gives you a new traditional store concept. Are you interested in starting this franchise business then you need initial cost $138,400 to $470,000?
5# Planet Fitness
In the United States, people who don't have a gym membership, planet fitness works best for them. Almost 80 % of Americans are targeted here with just $10 membership for a month.
This franchise earned revenue double in the last five years. The CEO of Planet fitness Chris Rondeau said, "we don't have the pool as well as classes or instructors to play. We are just running with 15 people.
6# Culver's 
Culver's is simply making the best burger in the world; therefore, you can purchase its franchise on the initial cost, which is just $1.97 million.
A training program was conducted at Wisconsin University at Culver's butter burger, and in the result, 175 new franchises were developed. So you can say Culver's is key to success.
7# Pizza Hut
Are you a pizza lover? Yes! Then the pizza hut is the best option to do business in 2020. Just purchase a franchise and start your business.
In the past three years, almost thousands of new franchises are opened all around the world where the domestic market grows crowdly.
8# 7 Eleven
7 eleven is growing at a massive rate as you will be shocked to know that almost 4584 franchises were started in the last three years. Further, the 7 eleven franchise business is best a ranked u top franchise list of 2020.
9# Baskin Robbins
People love to eat sweets after meals; therefore, icecream always the best option for that. Moreover, most of the time, people like to eat ice cream as snacks. Baskin Robbin is a popular brand of ice cream which is getting popularity like Dunkin.
From the last two years, Baskin Robbins have started 180 unites all around the world. Therefore it could be one of the best franchise business ideas of 2020. That you can start and make your pocket money handsome.
10# Smoothies King
Now the trend is changing; people love to eat fresh juices or smoothies, which also beneficial for their health.
Therefore, Smoothie king could be the best franchise idea, which is marking a substantial uptick from the past few years.
Wrapping Up
There are so many franchise opportunities and business ideas available which you can consider. However, before you pick any franchise to start your franchise business, make sure you've thourougly analyzed the pros and cons of the particular business.
Further, it is better you should consult with your financial consultant/adviser before you make investment.
Soon, we will share more franchise business ideas and opportunities with you. Stay in touch.
Read Also: