Because of the low cost, mobility, and easy access to information for subscribers, the subscription industry is growing in popularity and is expected to be one of the most profitable in 2023.
According to reports, the US has 7,000 subscription box businesses with $2 billion in annual retail sales. Almost any traditional or online product can be turned into a subscription service, from magazines to coffee subscriptions.
Recurring fees are reasonable for a good or service with a very high perceived value, and the customer will accept them.
These 15 subscription based business ideas are excellent for breaking into this industry and earning profits in 2023.
15 Subscription Business Ideas 2023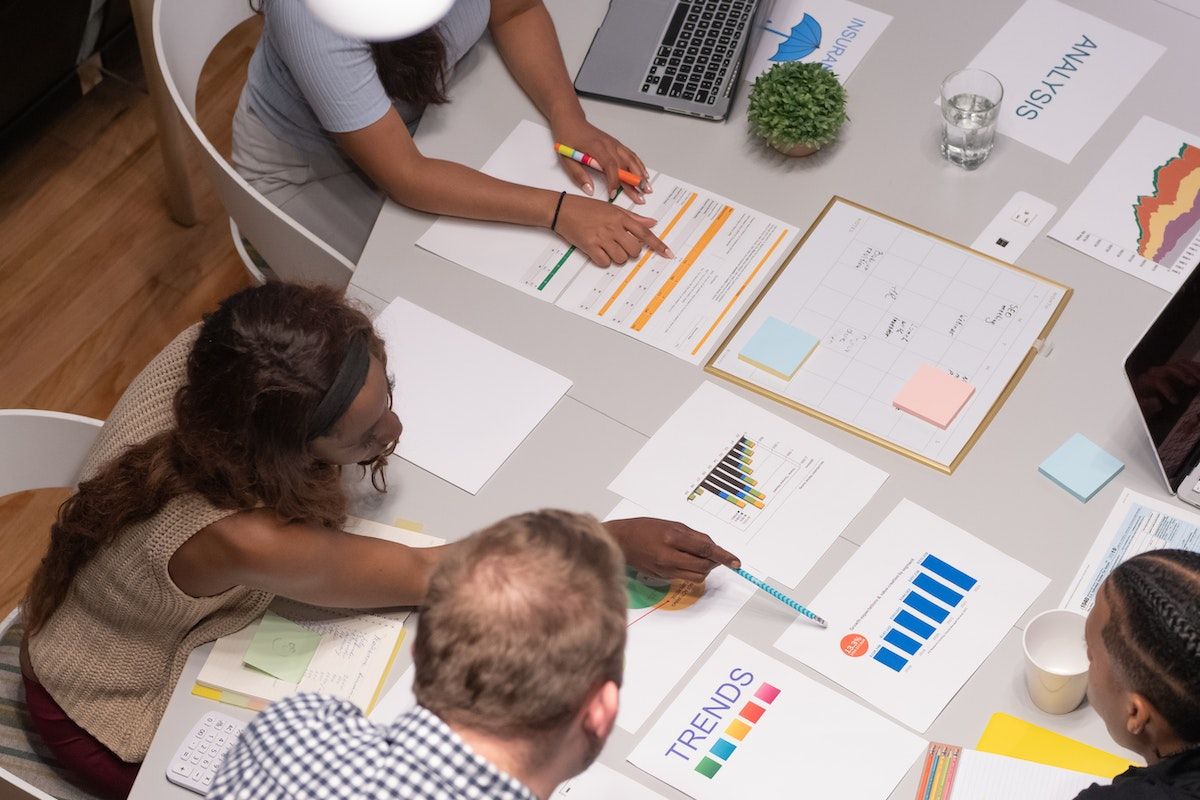 1. Pet Treat Subscription business
People adore their pets, and pets love treats. Receiving a delivery of various pet treats can brighten a pet lover's day. Starting a career is thus a wise business decision.
It's even optional to limit yourself to cat treats. Rabbits, birds, and even chickens enjoy the treats sent to pet owners all over the world.
2. House Cleaning Products Subscription Business Ideas
The industry of household cleaning supplies is ideal for the subscription model. Your customers won't ever have to be concerned about having cash on hand or being at home while you're at work because you make it easy for them to pay automatically and online. After users sign up and pay for the service, you can stop trying to collect their money.
3. Organic Food Store subscription ideas for business
Starting an organic food business will almost certainly result in a large number of subscribers. As more people become aware of the risks associated with chemical exposure, they are taking eating organic food more seriously. As a result, the demand for organic foods is rising quickly, and retailers must be ready to meet it.
4. Gift Box Subscription Business
You can run a home-based gift basket business if you like artistically assembling various items. Subscriptions for gift baskets are currently very popular in nations like the United States, Australia, and Canada. This service is typically used by individuals and organizations to send gifts to close friends, clients, or coworkers.
5. Florist Business Subscription
Bouquets and loose flowers are typically sold by florists is another best subscription business idea. Additionally, florists take orders for a variety of flower arrangements for both every day and special occasions. To serve clients who desire to receive flowers on a regular basis, you might consider starting a niche florist subscription business.
6. Computer Maintenance Business Subscription
You may want to think about starting a computer maintenance subscription business, if you have extensive knowledge and skill in computer hardware. Businesses that use a lot of PCs frequently request this kind of service. This kind of service is frequently required by many customers in this sector.
7. Online Magazine
An excellent subscription business model for those who enjoy writing and are passionate about a particular subject is starting an online magazine. Online magazines that cover topics of interest are frequently subscribed to. The most well-liked subcategories are those for cars, DIY, sports, fashion, and entertainment.
8. Deodorant and perfume subscription
Anyone with an interest in fashion and beauty can launch a subscription perfume business. Additionally, they frequently shop with an adventurous spirit and test out various fragrances. As a result, you will almost certainly have a sizable subscriber base if you can offer the right product at the right price.
9. Unique Stationary and card subscription business ideas
Nothing is more special than a handwritten invitation card or thank-you note that is beautifully written. You ensure that your customers are always prepared by offering a subscription that includes a selection of carefully chosen and distinctive cards.
10. Art Supplies Store Subscription Business
In general, crafters and artists search for reliable art supply subscription services. They prefer shops with a full inventory of the items they frequently need. You can get enough subscribers whether you operate an offline or online art supply store.
11. Private Library Business Subscription
If reading is your passion, setting up a home library might be the ideal solution. Don't forget to purchase insurance if you deal with rare books. You could also choose to curate books for your clients. The best personalized book club anyone has ever joined might be your subscription.
12. Lawn Care Business Subscription
Nearly all homeowners in the country must pay for lawn maintenance. Even if your services are seasonal, you can lower your monthly costs by providing your lawn care services on a predetermined subscription schedule. This functions much like a payment plan and provides your clients with a consistent monthly bill.
13. Vitamins Supply Subscription Business
Vitamins are perfect for subscription commerce because many people need a constant supply. Allow customers to sign up for the vitamins they want to receive every month, and then ship the orders automatically on a set schedule.
14. Paid Social Networking Sites
Create your social networking website, which is one of the best digital subscription business ideas to start in 2023. If you are an expert on dogs, for instance, you might decide to create a website with a dog-focused niche. Include links to other websites that address the same subject as your own. Include a link to the individual's website if you discuss a specific subject with an expert in a blog post.
15. Coffee Box Subscription Business Idea
Coffee is one of the most popular products to sell via subscription, so selling it online is simpler. Finding coffee suppliers is simple, and the product travels reasonably well. Additionally, you can create a coffee subscription gift basket, which is frequently very popular.
Wrapping Up
With these subscription business ideas, you can help keep them busy in your business for a longer time and keep customers coming back to your website on a regular basis.
You have a great chance to establish yourself in this booming industry thanks to the growth of the subscription business as a result of the shift from the transactional economy to the subscription economy.
Read  Also: