UK is a best place to start a startup business. If you are looking for best small business ideas in UK, then look no more.
We are going to list some of the best small business opportunities in United Kingdom which you can consider in 2020.
Best Small Business Ideas in UK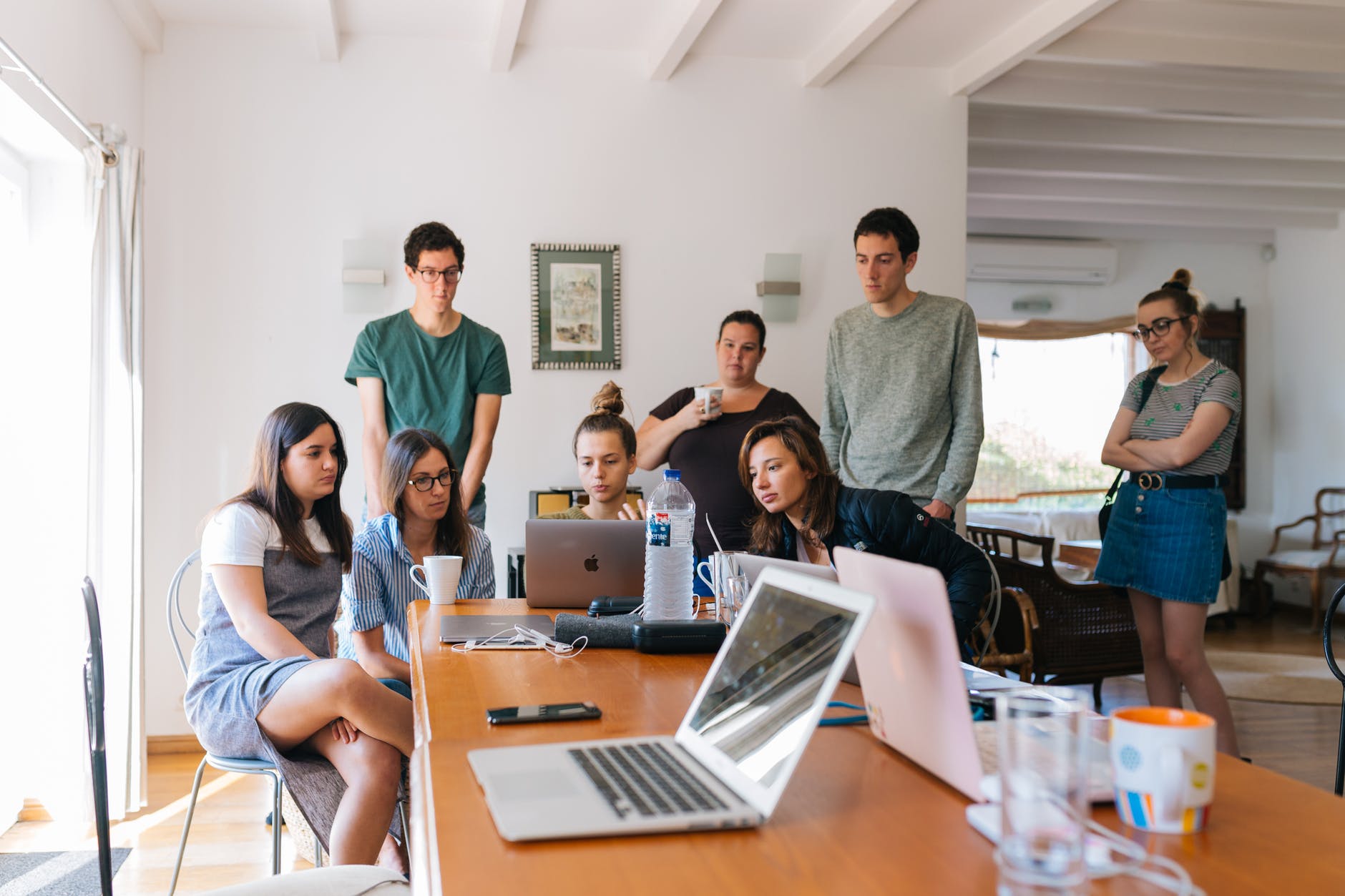 1# Consultancy
Consultancy business is a great choice for people who have the ability of networking and they love to meet new people. Consultancy can be done from home also.
The consultancy business in the UK grows by 7% to £10.6 billion. The setup cost of consultancy is small. You must decide on the name and get some insurance. A person can become a freelance consultant.
2# Street Food
Street food is growing rapidly in the UK. Street food business can be managed for less than £5,000.
Without any background in catering, if you have an interest in cooking, you can start your own street food business. Therefore, just you need a van, a small shop and a card machine for payment from customers.
3# Personal Trainer
In the UK, health and fitness are given immense importance. The personal trainer's job is to motivate their client for physical fitness and teach them how to use fitness equipment.
£20 to £100 an hour is the cost of a personal trainer. You can become a personal trainer if you are a fitness freak. You should get a Level 2 certificate in the UK to become a personal trainer. One can open his or her own fitness studio.
4# Real Estate
A huge business in the UK is of the property. This sector's worth is £1.662bn. Real estate is contributed by 7% GDP.
Owning a real estate agency is also a good option. Property business can give you a high income. You can also have a property joint venture with someone else or can start renting your own property.
5# Interior Designing
Interior designing is a lucrative business in the UK. You can have your own designing store.  Interior design in the UK market reaches 1.9%.
One can enter this business by renovating and creating new interior designs for others. Interior designing is expected to show a positive outlook.
6# Selling Home Made Products
If you are creative then you can sell products online in the UK. One can sell natural, herbal and cosmetic products online.
The cosmetic market in the UK will be rising to 21.8 billion dollars by 2024. There are many online marketplaces like Amazon, Etsy, etc.
You can start your own e-commerce website or either sell products like pots, sculptures, wearables, etc. All you need is a domain name, web host, website design, SSL certificates, shopping cart, and Woo-commerce plugin.
7# Manufacturing
The UK is the ninth largest manufacturing nation. To the global economy, this sector contributes to £6.7 trillion. Manufacturing in the UK is 25% of GDP.
You can start a business in automation and technology; you can make an investment in R&D. Thus, the UK is considered an integrated global economy.
8# Content Writing
The content writing business is a profitable one if you have a flair for writing. As your own writing service, you can charge customers around £15 to £60.
You can start your content writing business online or writing agency and can make your own writing website.
9# Smartwatches Business
Smartwatch's business has a huge potential in the UK. $53.2 billion of sales revenue is expected in 2020.
With the smartwatches, one can search the internet, tracking location with GPS, and also it can monitor the heart rate. You can open a smartwatch store or can sell online.
10# Cleaning Business
In the UK, people can start either domestic cleaning business or commercial cleaning business. You can buy equipment like equipment trolleys of £200, vacuum cleaner from £57, etc.
The cleaning business can be started with the options for window cleaning, carpet cleaning, and house cleaning services, etc.
PS: Soon, we will share more profitable startup ideas in UK with you. So, keep visiting Startup Ideas.
Read Also: 40+ Small Business Ideas in 2020