When people think of comfort food, it is most often associated with heavy, indulgent foods like creamy pasta, roast turkey, and pot roast, or many other guilty pleasures. And when we are feeling low and needing a little TLC, feeling shame only makes things worse.
Contrary to popular belief, there are plenty of typical comfort foods that can actually be very healthy and nutritious. When taken literally, the meaning is actually just food that brings us comfort when we feel weak, or estranged, or vulnerable. Check out our top ideas for healthy comfort food below:
4 Best Healthy Comfort Food Ideas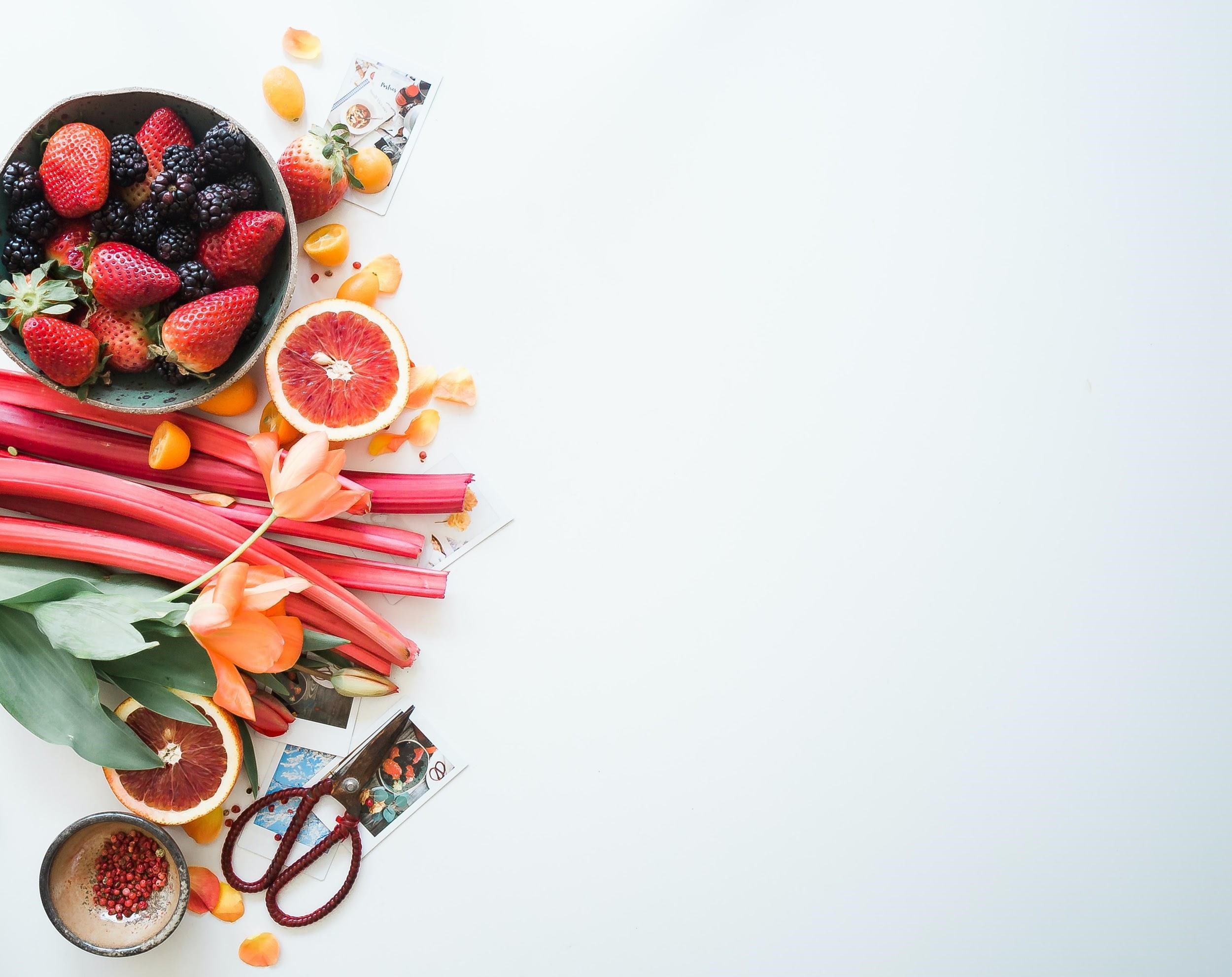 1# Crockpot Meals
Crockpots and slow cookers both lock in moisture, which is a key component of comfort foods. So, when it comes to making comfort foods that are also healthy, your crock-pot will be your secret weapon.
Simply throw in some lean meats, vegetables, and beans, with plenty of herbs, and spices and a few hours later, you've got yourself a deliciously healthy, home-cooked meal.
It's so easy to simply whip up some tasty, gourmet-style meals like slow-roasted chicken or beef, turkey meatballs, veggie soups, or even braised bisque chicken, perfect to serve up to family and guests alike.
1# Brussels Sprouts
If you feel like some comfort food that helps keep you warm with an extra serving of carbs or some additional starch, cook up some roasted brussels sprouts. Half of your dinner plate should be vegetable-based anyway, so this is perfect.
Don't forget that using canola oil is much better than other oils when baking or roasting under high heat, and it also provides some healthy monounsaturated fat.
Besides, brussels sprouts are an excellent source of cancer-fighting antioxidants, fiber, and other vitamins.
2# Mashed Potatoes
Mashed potatoes are a true classic comfort dish, but it's well known to be quite high in both fat and calories because it's often made using lots of butter, cream, whole milk, and cheese.
Simply by substituting these with some lower-calorie ingredients like salt-free butter, skim milk, and reduced-fat cheese, you'll dramatically slash the amount of fat and calories. The skin of potatoes is also quite nutritious.
They're low in calories and packed full of potassium, vitamins, and fiber, so always be sure to keep the skins in the recipe for your mashed potatoes. Another excellent idea is to replace around half the potatoes with some cooked, mashed, or pureed cauliflower. Not only is it the same color and texture as mashed potatoes, but cauliflower also contains about half the number of calories.
If you peel the potatoes, keep the skins for later, and transform them into healthy chips, suggest zero waste and living blogger Antonia Ko.
Wash them thoroughly, then spread the skins over a baking sheet, drizzle with olive oil (or your favorite vegetable oil), sprinkle spices of your choice such as salt, paprika, oregano, or thyme. Bake until they are crispy looking and voila – you have two healthy dishes without creating any waste.
3# Chicken Noodle Soup
Chicken noodle soup is one of the most popular of all comfort foods, often at the very top of people's lists. It turns out that chicken noodle soup actually has a range of health benefits.
It's well-documented as providing relief from symptoms of upper-respiratory illnesses, while the steam from a nice and hot bowl of soup can also help open up blocked nasal passages.
Recipes for chicken noodle soup can also be easily customized based on your desired flavors and needs, and broth-based soups can also be frozen easily. That means you can store any leftovers to enjoy again the next time that you have a craving.
4# Oatmeal
What's not to love? It's very warm and comforting food, especially during the colder winter months when the weather is anything but.
Not only is oatmeal is incredibly easy to make, but it's also low in calories, high in fiber, packed full of nutrition, and can also lower your risk of a number of chronic diseases, like heart disease.
The key is not to counteract these amazing benefits by lumping on the butter, sugar, or salt. Instead, try adding some dried fruit, nuts, milk, and spices to really make this a delicious and well-rounded meal.
And for those in need of comfort food who simply don't feel like making it themselves, you could always consider booking a private chef to come to make some at your home using Gathar. So, when it comes to comfort food, you really can have your cake and eat it, too.
You May Like To Read:
Author: Luke Fitzpatrick