The way of working is changing. Graduates are trying to find jobs that allow them to work from home. Freelancing is one of the best ways to work from home.
After the Coronavirus outbreak in 2019, the governments around the world have put lockdown and curfew in the urban areas to prevent further transmission of this virus. This pandemic has affected several businesses badly. Due to this situation, businesses are not in a position to offer new jobs. That's why people are desperate to find such jobs which they can manage at home and make a living.
Luckily, we have internet and there are opportunities available which allow us to work from home. Without further ado, let's explore online jobs which you can manage at home easily.
30 Best Work From Home Jobs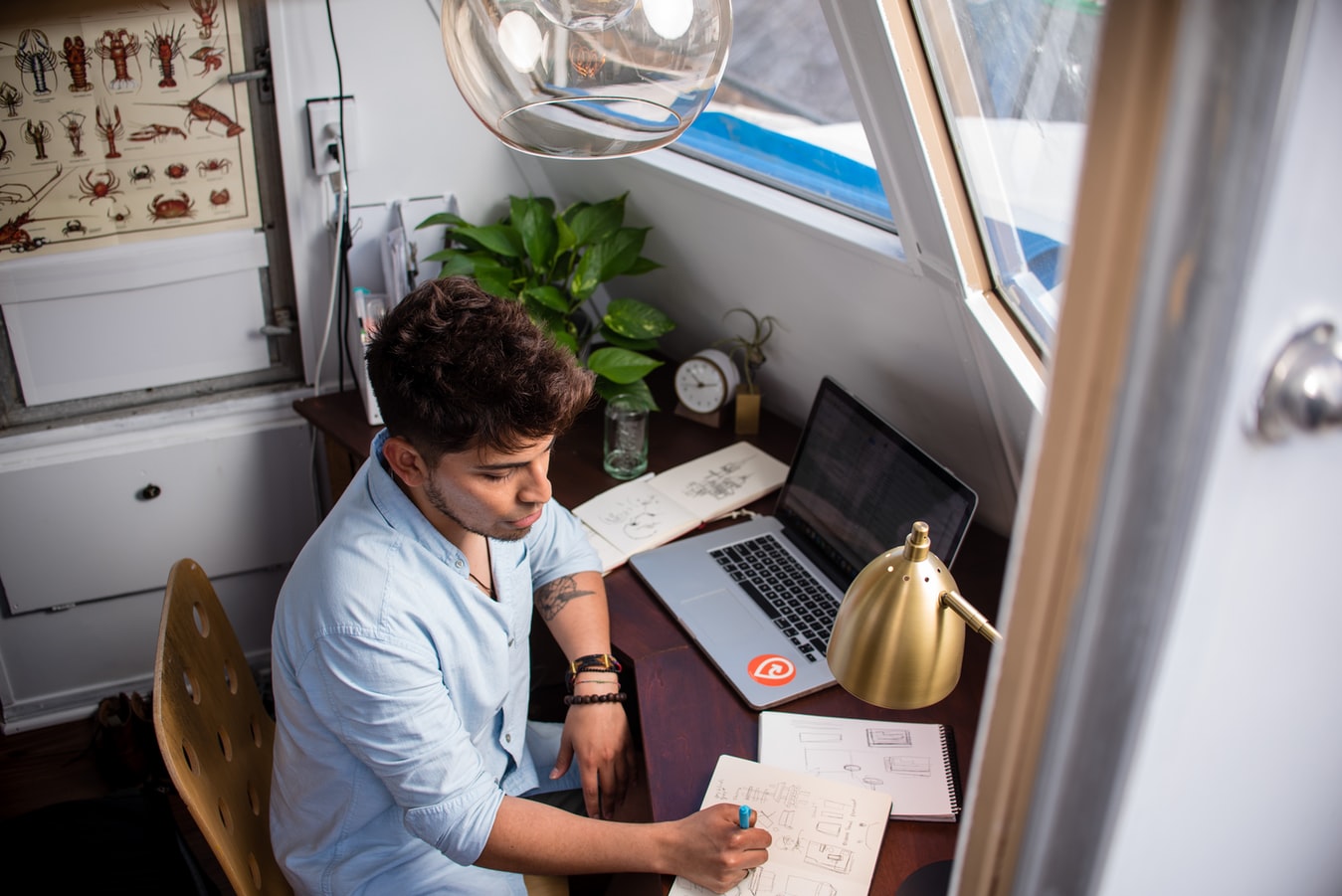 1# Content Writer
There are hundreds of thousands of sites & blogs and they need fresh contents so that they can publish it and compete online. If you are good at writing, try this work.
2# Blogging
This is another one of the best ways to work from home. It is a self-employed job. You can start your own blog at any niche. Work from home and get paid easily.
3# Online Content Marketing
Content marketing is another good job which anyone manage via online. If you have sound knowledge of content marketing or experience, don't ignore this job.
4# SEO Expert
The demand of Search Engine Optimization is increasing. Every website wants to rank in search engine, and it needs SEO. If you are aware of SEO basics and/or have experience in search engine optimization, you can offer your services online.
5# Graphic Designer
Most of the small businesses require graphic designers so that they can design good business cards, brochures, and flyers in order to market their content online. You can sell your services online.
6# WordPress Technical Expert
Approximately, 75 million sites use WordPress. If you have hands on experience in fixing WordPress technical problems, then you should monetize your skills. Work from home and get paid online.
7# Bookkeeper
Bookkeeping is highly important for businesses. If you are a business graduate or have experience in accounting and bookkeeping, you can offer your online bookkeeping services.
8# Social Media Manager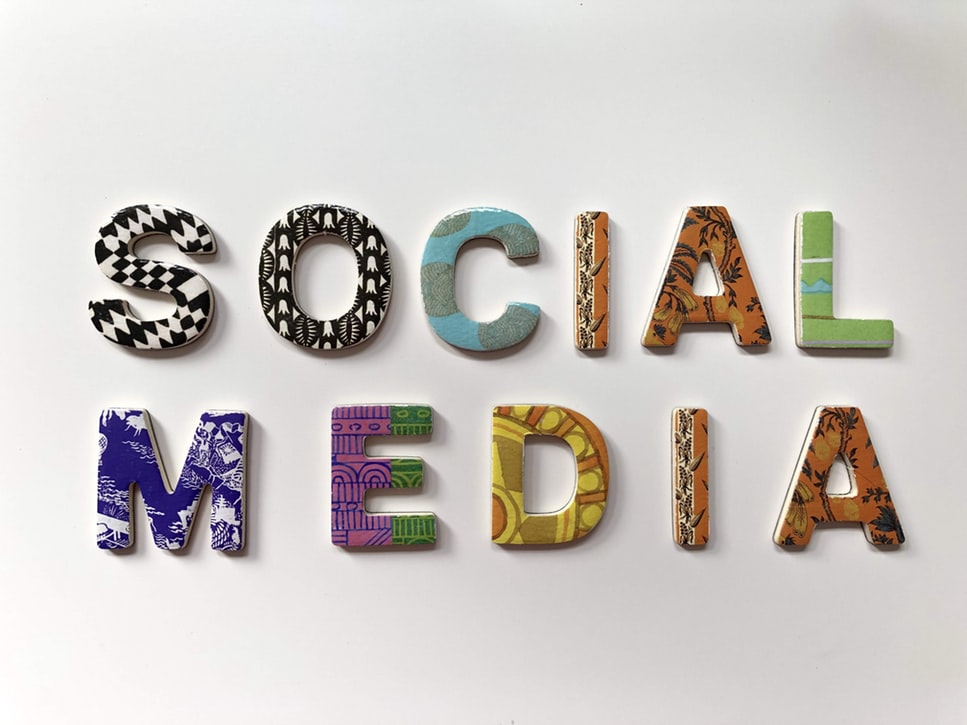 It is difficult for small business owners to look after social media when the business is growing.
They have to look after on other important works. You can become a social media manager and manage their social media accounts in order to engage customers and relevant audience.
9# Customer Service Representative
If you have good communication skills and you can communicate in an effective way with customers, you can become a good customer service representative. For this job, you will also need a landline along with internet.
10# Web Developer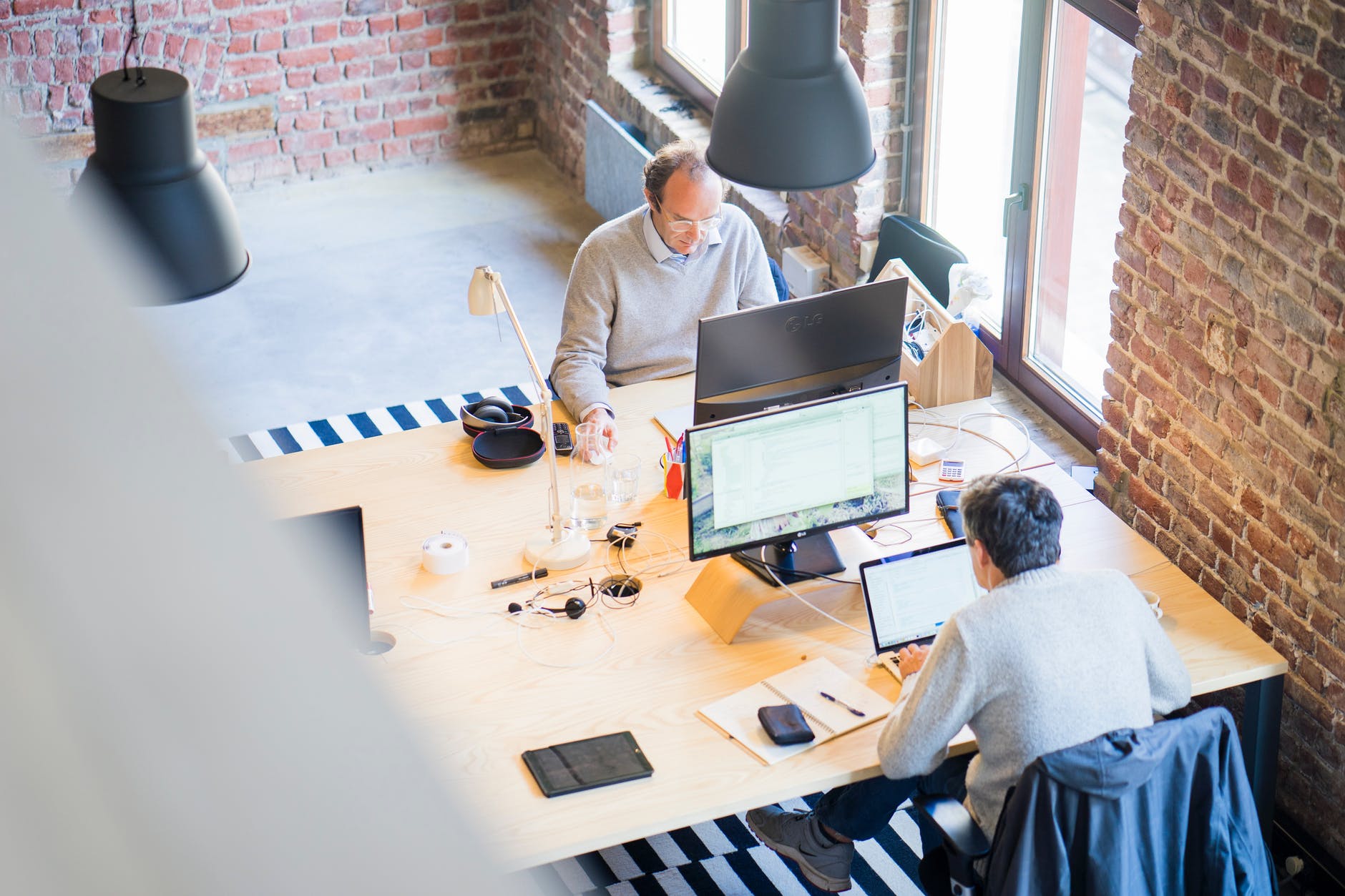 There are several businesses that have not online presence and they always look for good web developer to develop their website. You can offer web developing services and prepare their elegant websites so that they ensure their online presence.
11# Cooking/Baking From Home
Another best work from home is to sell food products. Yes! If you are good at cooking or baking, you can make frozen foods and baking products and can sell online. Just advertise your products through your family, friends, and neighbors; it will give you the ultimate benefit.
12# Online Teaching
Do you have an interest in teaching, But looking for a flexible schedule? Now you can fulfill your dream by teaching online via Skype, zoom, or other social platforms. For this purpose, you need a connection with the online academy.
13# Affiliate Marketing
Digital or Affiliate marketing is the best way to earn money on commission. Just you have a website and refer the products on amazon. When the visitors click on the link and buy from your referral link you, Amazon pays you a percentage of the sale.
14# Handcrafter
If you are good at making products by hand, you can make handmade products such as jewelry. Further, you can set an online store for this and selling crafts online.
15# Animator
 Do you love artistic and creative things? If you are familiar with animated created videos and visual effects, then you can make money from home. The professional animator is charging $25-4106 per hour on UpWork.
16# Clinical Research Coordinator
It is another best work from home in which you manage clinical trials. For this, a professional degree is not necessary, and you can make a handsome monthly amount with it.
17# E-Commerce Store
There are different e-commerce business models, such as wholesaling, manufacturing, white labeling, and many more. Now you can launch your own e-commerce store and earn money such as Shopify, Woo Commerce, and Magneto.
18# Pet keeper
If you love animals, then keeping and selling pets could be a great home-based business.
19# Virtual Assistant
If you are good at handling office duties such as replaying the emails, entering data, calendar management, then you can work as a virtual assistant.
20# Voice Agent
If you have good voice and communication skills, then you can make perfect money as a voice agent.
21# Child Caregiver Services From Home
If you have enough free time at home, you can make a child caregiver center at home and can launch it on social media in your area. But this you must have a legal license and permits.
22# Event Planner
Now you can plan any event like a wedding, birthday party or any Qawali night. People always try to find an organizer who could plan and manage the event beautifully.
23# YouTube Filming
If you are good at creating videos like film, then you can provide filming instruction to others. For that purpose, you can enroll in YouTube's partner program and can earn $1-$2 per 1000 views.
24# Grant Writers
Many universities and hospitals try to find grant writers because grant applications are difficult for the writer. So you can follow the basic skills and provide the services as a grant writer and make handsome money.
25# Writing Gigs
You can provide services to make writing gigs for blog posts, website copy, eBooks, and much more. So by providing thousands of writing gigs, you can earn between $10-$100 per hour.
26# Online Juror
After preparing the trial, attorneys seek feedback on the case. If you know some laws, then you can provide services as online Juror and make $5-$150 for your opinion.
27# Stylist
If you want to become a stylist from home and have knowledge about the makeup or hairstyles, then you can charge money up to $15 per hour.
28# Transcriber
This job can be done from home by simply listening to the audio files or lectures and typing it out on word. You earn money by this gig up to $25 per hour.
29# Translator
As a translator, you earn money by translating documents from one language to another.
30# Website Tester
The websites should be intuitive and easy to use. So you can provide testing services and can charge 410-$15 per test. One test usually takes 15-20 minutes.
Wrapping Up
You may be wondering where to find work from home jobs. Well, don't worry. There are some platforms where you can easily find these jobs for instance;
Freelancing Websites
Job Listing Sites
Directly Contact With Local Business Owners
Find Jobs Using Social Media
Hope, you find this list. Soon, we will add more work from home online jobs and include in our list. Best of luck 🙂
You may like to read: